Archive: 5 29 2019
Investing your free time in the interest of the hematology community and for patients can be a rewarding experience. Get to know some of the people that have actively contributed to EHA in the past few years and discover the impact of their contributions.
Meet Maria-Victoria Mateos, our April Volunteer of the Month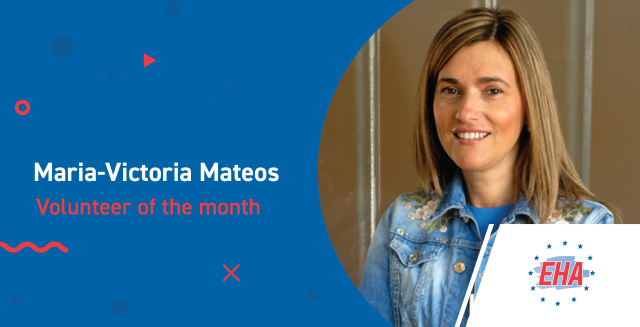 Maria Victoria Mateos currently heads the Scientific Program Committee of the 24th EHA Congress which will be held on June 13-16 in Amsterdam. She started volunteering for EHA in 2013 and is still an EHA Volunteer under the mentorship of Prof Jordi Sierra and current EHA President Prof Pieter Sonneveld. Why did she become a volunteer and what keeps her going? Read more.
Read more