Archive: November 22 2018
McCann uncovers clinical cases to make hematologists' life simpler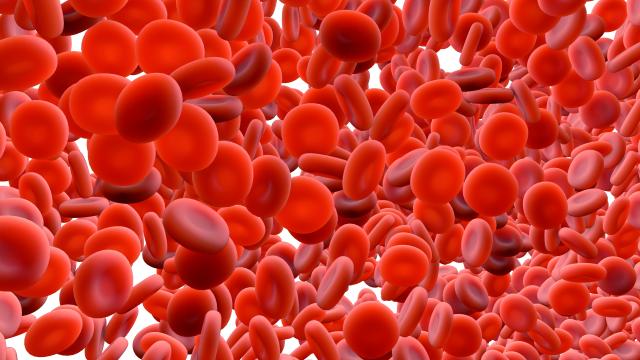 Prof Shaun McCann launched the third version of the book Clinical Cases Uncovered this year and this time, in an interactive format. This version contains 23 real-life cases and is currently available on the EHA Learning Center.
Read more
Hospital pharmacists and regulators lead the way on shortages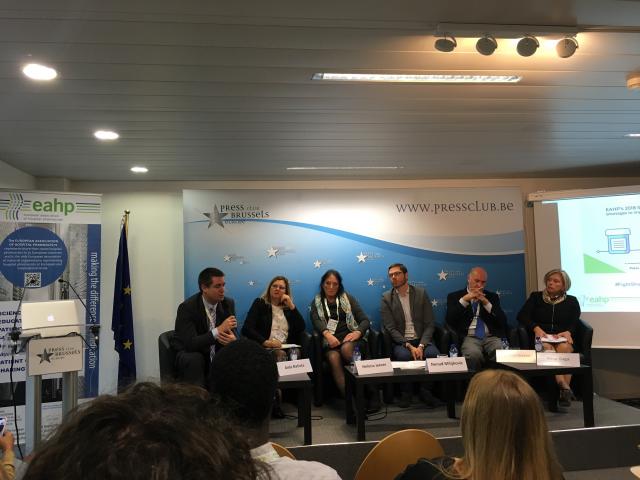 EHA welcomes initiatives but calls for more focus on causes
Medicine shortages have a negative impact on the quality and cost of treatments and on patient access to the best possible care. EHA has helped flag the problem with policymakers and regulators, but lack of data and understanding of the causes make it notoriously difficult to tackle.
Read more