Meet Robert Hills, our August volunteer of the month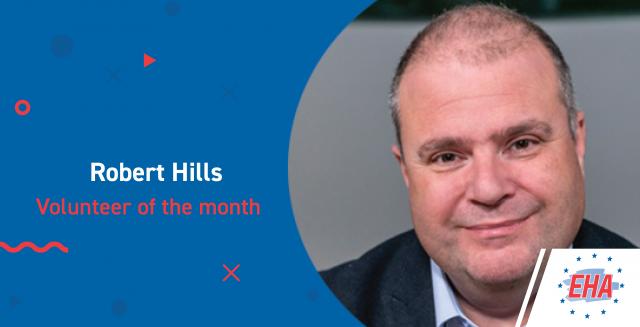 Professor Robert Hills started volunteering for EHA when he participated in the Clinical Research Training in Hematology (CRTH) program in 2016. This year, Professor Hills started as an Associated Editor for HemaSphere. Meet Professor Hills and learn about what he does and why he's volunteering for EHA.
Read more
Anna Vardi Physician Scientist Research Grant winner 2018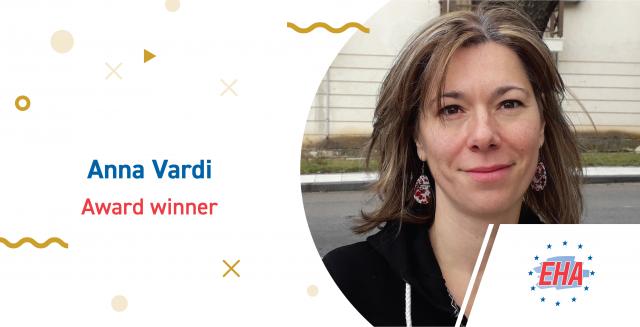 Large-scale detection and characterization of T Cells with anti-tumor specificity in chronic lymphocytic leukemia: Can it pave the way for cellular treatments or vaccination strategies?
Read more