Archive: February 03 2021
T2EVOLVE: breakthrough alliance boosting Europe to the forefront of cancer immun...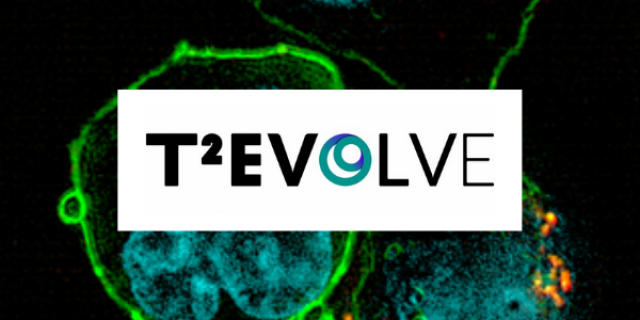 T2EVOLVE is a new breakthrough alliance of academic and industry leaders in cancer immunotherapy under the European Union's Innovative Medicines Initiative (IMI). The key objective of T2EVOLVE is to accelerate development and increase awareness and access of cancer patients to immunotherapy with immune cells that harbor a genetically engineered T cell receptor (TCR) or synthetic chimeric antigen receptor (CAR). Simultaneously, T2EVOLVE aims to provide guidance on sustainable integration of these treatment into the EU healthcare system.
Read more