EHA-EBMT 3rd European CAR T-cell Meeting (Virtual)
EHA-EBMT 3rd European CAR T-cell Meeting (Virtual)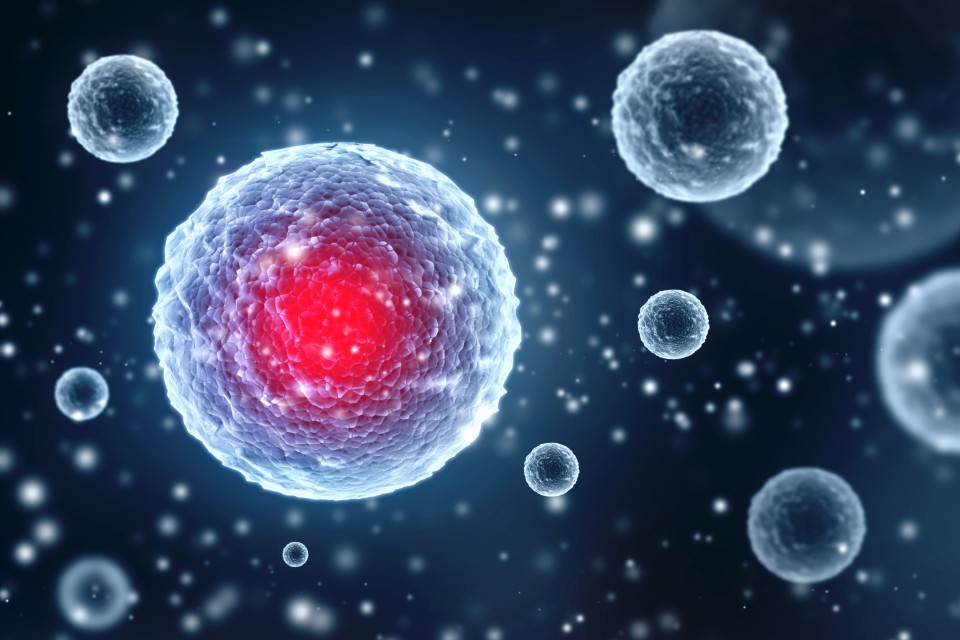 Dates: February 4-6, 2021
Chairs: H Einsele (EHA) & C Chabannon (EBMT)
For the 3rd time now the European Hematology Association (EHA) and the European Society for Blood and Marrow Transplantation (EBMT) jointly organized the European CAR T-cell Meeting; this year in a virtual format.
We strongly believe that staying up-to-date, hearing the latest developments and discussing with experts and your peers shouldn't be impeded by not being able to meet physically – which is why a virtual format was chosen.
The meeting addressed a broad range of topics including basic, translational, and clinical research in the exciting field of CAR-T. The program offered a special focus on research across Europe, the USA, and Asia, clinical management and regulatory aspects, and broadened perspectives by incorporating patient organizations, nurses, and data managers.
This year's program combined both on-demand and live aspects: each session consisted of several pre-recorded presentations that were followed by a live Q&A session with the speakers and led by expert chairs. The sessions were all recorded and are available to watch on-demand in the platform for up to a month after the live meeting days (until March 7, 2021).
There was the possibility to submit abstracts for this meeting: 79 abstracts were submitted and accepted. 11 were selected to give an oral presentation, the rest was given the opportunity to submit a poster presentation. The full abstract texts and the presentations are available on the meeting platform.
One abstract was selected as the winner of the first "EHA-EBMT Joint Fellowship Award in the Field of Cell Therapy and Immunotherapy" for emerging investigators. The award is sponsored by EHA, EBMT, and Kite and Gilead and was awarded to Dr Alexandros Nianias and his team for the abstract titled "Generation of Universal "Off-the-Shelf" Chimeric Antigen Receptor (CAR)-engineered T Cells from Induced Pluripotent Stem Cells". The award winner had a 10 minute presentation during the abstract session.
In total over 1700 delegates and faculty members attended this virtual meeting!
The meeting was supported by:
Kite and Gilead
Janssen Oncology
Bristol Myers Squibb
Novartis
Last Updated on Friday 05 March 2021.