EHA-funded study in The Lancet Haematology: Economic Burden of Blood Disorders in EU is €23 billion
EHA-funded study in The Lancet Haematology: Economic Burden of Blood Disorders in EU is €23 billion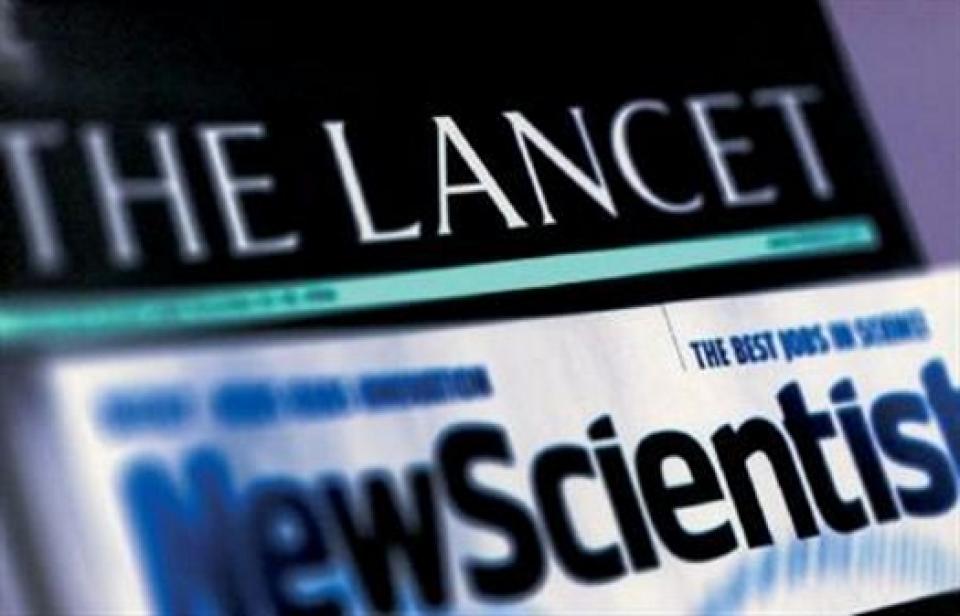 In Europe blood disorders affect around 80 million people. The total cost of blood disorders consists of healthcare expenditure (€15.6 billion), productivity loss due to illness and mortality (€5.6 billion), and the costs of informal care (€1.6 billion). The latter amount is based on hours of unpaid care provided to people suffering from blood disorders, such as by family or friends. 28% of healthcare costs pertain to medications (€4.3 billion).
More specifically, in the EU blood cancers represent the fourth most expensive type of cancer (after lung, breast and colorectal cancers). When considering healthcare costs alone, blood cancers came second only to breast cancers, indicating that the costs per patient with blood cancers are on average almost two times higher (€14,674) than the average cost per patient across all cancers (€7,929). This is most likely due to longer hospital stays for blood cancer patients and the application of complex, long-term treatments. In addition, treatment costs varied widely between EU Member States, the reasons for which are not clear and require further investigation.
In addition, senior author Dr. Jose Leal from the University of Oxford pointed out that "…non-malignant blood disorders cost the European economy nearly as much as all blood cancers combined. We found wide differences in the cost of treating blood disorders in different countries, likely linked to the significant differences in the access and delivery of care for patients with blood disorders. Our findings suggest there is a need to harmonise care of blood disorders across Europe in a cost-effective way."
The expectation is that the economic burden of blood disorders will rise in the coming years due to a combination of an aging population and higher prices for new drug treatments. To counteract this trend, a more advanced understanding of blood disorders is needed together with more effective treatment plans and improved diagnostics. EHA will use the study findings to further stress with European policy-makers the need for additional funding for fundamental, translational and clinical research in relation to all aspects of hematology.
REFERENCES:
Burns R, Luengo-Fernandez R, Sullivan R, Leal J. Economic burden of malignant blood disorders across Europe: a population-based cost analysis. Lancet Haematol 2016. Click here 
Luengo-Fernandez R, Burns R, Leal J. Economic burden of non-malignant blood disorders across Europe: a population-based cost analysis. Lancet Haematol 2016. Click here 
Comments by EHA: Green T, Bron D, Chomienne C, Duyvené de Wit T, de Haas F, Engert A, Hagenbeek A, Jäger U, MacIntyre E, Muckenthaler M, Smand C, Sonneveld P. Costs of haematological disease high and rising. Lancet Haematol 2016. Click here
Last Updated on Thursday 05 October 2017.