EHA has joined the European Cancer Organisation - a perfect match on objectives and prioritization
EHA has joined the European Cancer Organisation - a perfect match on objectives and prioritization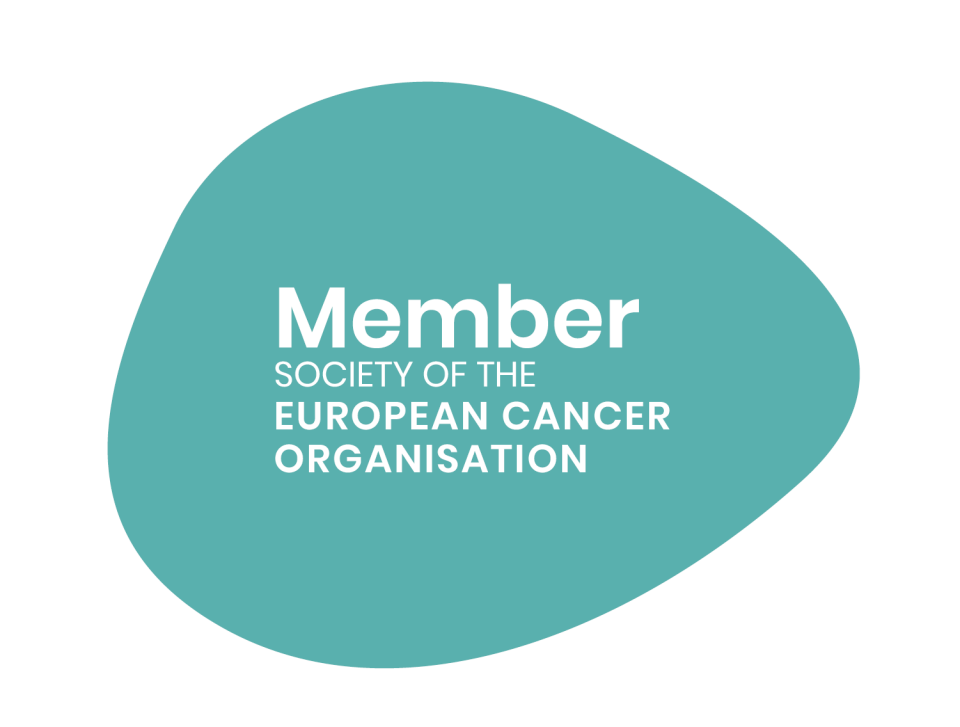 The European Hematology Association (EHA) has joined the European Cancer Organisation, a not-for-profit federation of organizations working in cancer at the European level. EHA's membership application was approved by the General Assembly of the European Cancer Organisation on November 18, 2020.
The European Cancer Organisation brings together professionals and patients to agree on policy and conduct joint advocacy, with the aim of reducing the burden of cancer and improving outcomes and care for patients. Current priority topics include health systems and treatment optimization, digital health, inequalities, survivorship and quality of life and workforce challenges. The emphasis throughout on quality, equality, patient centricity and multidisciplinarity provides for a perfect match with EHA's objectives and prioritization.
Joining the European Cancer Organisation fits in with EHA's approach of linking up as much as possible with other medical and patient organizations, to speak with a common voice and exert real influence on policy making and regulation. Given the focus on policy and advocacy, collaboration will be overseen by the European Affairs Committee.
For more on the European Cancer Organisation, see https://www.europeancancer.org.
Last Updated on Wednesday 25 November 2020.