EHA-SWG Scientific Meeting on Patient-centered Geriatric Hematology - report
EHA-SWG Scientific Meeting on Patient-centered Geriatric Hematology - report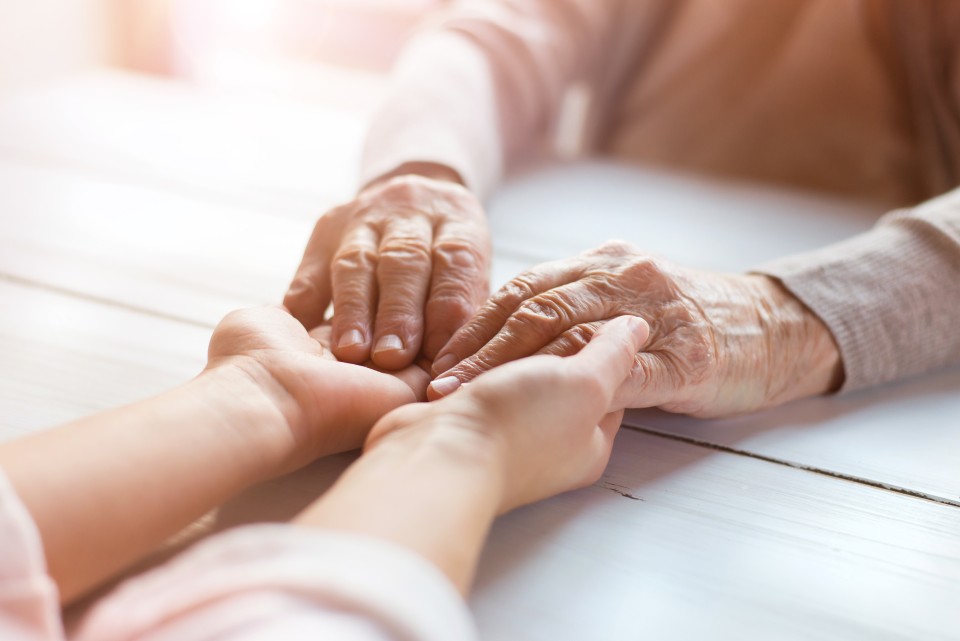 Live sessions: October 6-7, 2021
Chairs: Prof R Cordoba (Spain) and Dr V Goede (Germany)
An international group of hematologists, specialist nurses, patient advocates, geriatricians, basic research, and pharma representatives gathered digitally to participate in this meeting.
With four scientific sessions and a joint session with the Lancet Group this meeting provided the latest insights in the field of geriatric hematology, as presented by leading hematologists. The meeting consisted of two parts: the first focused on translational research, from basic research to clinical application, and the second on patient-centered needs of older adults with hematologic diseases.
The scientific sessions each included lectures from three live speakers, and an extended round-table style Q&A session. The audience was given the opportunity to ask questions to these experts, and the faculty further livened the dynamic Q&A.
The main topics were:
Biology of geriatric hematology,
The future in geriatric hematology,
The treatment of older patients, and
Approaches to different hematologic diseases.
The 115 registrations haled from 28 different countries in Europe, North and South America, Asia and Australia. Despite the time zone difference, participants interacted in live sessions. The recorded  sessions are available on-demand for all registered delegates for one month after the meeting.
EHA would like to thank the sponsor BerGenBio, faculty, and attendees for their contribution in making the meeting a great success.
Last Updated on Monday 11 October 2021.