EU Calls for Proposal 2022
EU Calls for Proposal 2022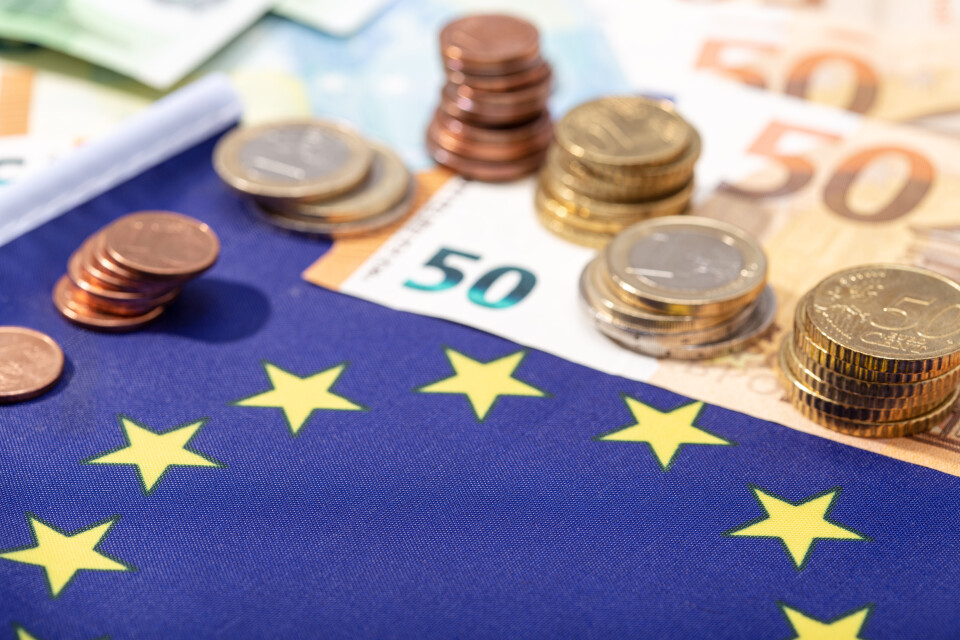 Introduction
Spurred by COVID-19 and rising challenges to the financial sustainability of Europe's health systems, a flurry of new EU policies and programs in health has sprung up since last year. Some of the most eye-catching initiatives are highly relevant for hematology: the Europe's Beating Cancer Plan, the Pharmaceutical Strategy and the European Health Data Space.
For years, EHA together with other medical societies and patient organizations has been advocating for EU-level strategies or collaboration around topics that are now central to the EU's new policies: accessibility and affordability; patient-centric, unmet needs based development of medicines; dedicated regulatory and data frameworks for personalized medicine and rare diseases. Find EHA's position papers here.

The EU's priorities in health policy are reflected in its new multiannual (2021-2027) funding programs. The programs most closely monitored by EHA are:
Horizon Europe, the EU framework program for research and innovation with a dedicated Health Cluster and Cancer Mission.
EU4Health, the EU's response to the COVID pandemic. EU4Health provides action grants to boost the crisis preparedness and resilience of European health systems, and to support the objectives of the Beating Cancer Plan and Pharmaceutical Strategy.
Innovative Health Initiative (IHI), public-private funding programme focusing on health research and innovation.
Below is an overview of recently published calls with potential relevance for hematology.
Horizon Europe calls for proposals
Non-communicable diseases risk reduction in adolescence and youth (Global Alliance for Chronic Diseases - GACD): deadline April 21, 2022
Optimising effectiveness in patients of existing prescription drugs for major diseases (except cancer) with the use of biomarkers: deadline April 21, 2022
Better understanding of the impact of risk factors and health determinants on the development and progression of cancer: deadline April 26, 2022
Develop new methods and technologies for cancer screening and early detection: deadline April, 26 2022
Develop and validate a set of quality of life and patient preference measures for cancer patients and survivors: deadline April 26, 2022
EU4Health calls for proposals
No calls open at the moment.
Innovative Health Initiative (IHI)
No calls open at the moment.
Last Updated on Wednesday 09 February 2022.