From Plans to Action: European Cancer Summit
From Plans to Action: European Cancer Summit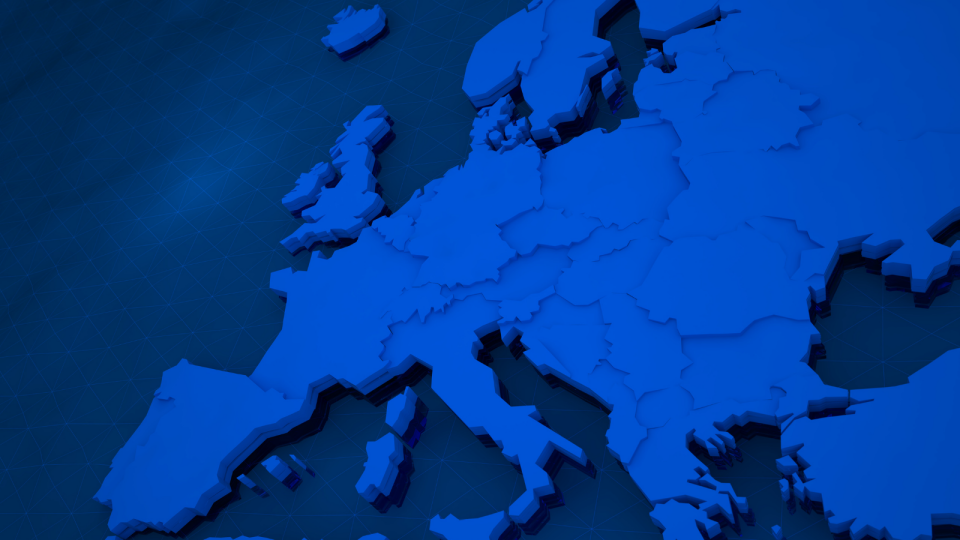 From Plans

to Action:

European Cancer Summi

t

(Brussels-Hybrid,

November 17-18,

2021)
November 17- 18 marks the first anniversary of EHA's membership to the European Cancer Organisation (ECO), as well as the event dates for the 2021 European Cancer Summit.
This year, the Summit is organized as a hybrid event with speakers and delegates meeting face-to-face in Brussels and others joining virtually. The summit brings together the European cancer community: oncology experts, experienced patient advocates, opinion leaders, policy makers, and politicians, including Stella Kyriakides, European Commissioner for Health and Food Safety, and Emer Cooke, Executive Director of the European Medicines Agency (EMA). Key points include a broad range of topics focused on improving outcomes for cancer patients and raising awareness of the many significant challenges of cancer. The European Cancer Summit is a key event in the cancer policy calendar. The goal of the meeting is to highlight and to increase the collaborative effort made by multiple stakeholders. This effort should produce tangible results from important European initiatives. Prof John Gribben is the chair of European Affairs Committee of the European Hematology Association (EHA) and lead for ECO relations. He will speak at the Quality Cancer Care Session on November 18.
"This is a very important time for EHA and its partners in the European Cancer Organisation to push forward the European cancer agenda. Improving equity for patients with hematologic malignancies across Europe is a top priority for EHA. The COVID-19 crisis has been difficult for our community, with increased morbidity and mortality in patients with blood cancers and delays in service provision. As the pandemic ebbs and evolves, we welcome the EU's ambitious 'Cancer Mission'. There has never been a better time to advocate for improved and more accessible cancer care throughout Europe. The Summit provides the perfect platform for voicing our views and advancing our plans, in close collaboration with other cancer specialties and patients," states Prof Gribben, who will lead the EHA team that will be working to develop 'Essential Requirements for Quality Cancer Care (ERQCC) for hematological malignancies', under the auspices of the ECO Quality Cancer Care Network.
Thinking about participating in attending the European Cancer Summit 2021? Register here.
About the European Hematology Association:
The European Hematology Association (EHA) was founded in 1992. EHA promotes excellence in patient care, research, and education in hematology. We serve medical professionals, researchers, and scientists with an active interest in hematology. We are proud to be the largest European-based organization connecting hematologists worldwide to support career development and research, harmonize hematology education, and advocate for hematologists and hematology. EHA organizes an annual congress attended by professionals from all over the world and publishes HemaSphere, our open access journal. EHA provides an educational program based on the European Hematology Curriculum, and equips hematologists with knowledge on par with European standards through the EHA Campus. Our work encourages professional development among hematologists at every stage of their careers and strengthen hematology's voice in Europe through lobbying. Learn more at ehaweb.org.
Contact: Robin Doeswijk, EHA Executive Office, Head of European Affairs
Last Updated on Tuesday 15 November 2022.