Highlights of Past EHA (HOPE ) Asia 2021 - report
Highlights of Past EHA (HOPE ) Asia 2021 - report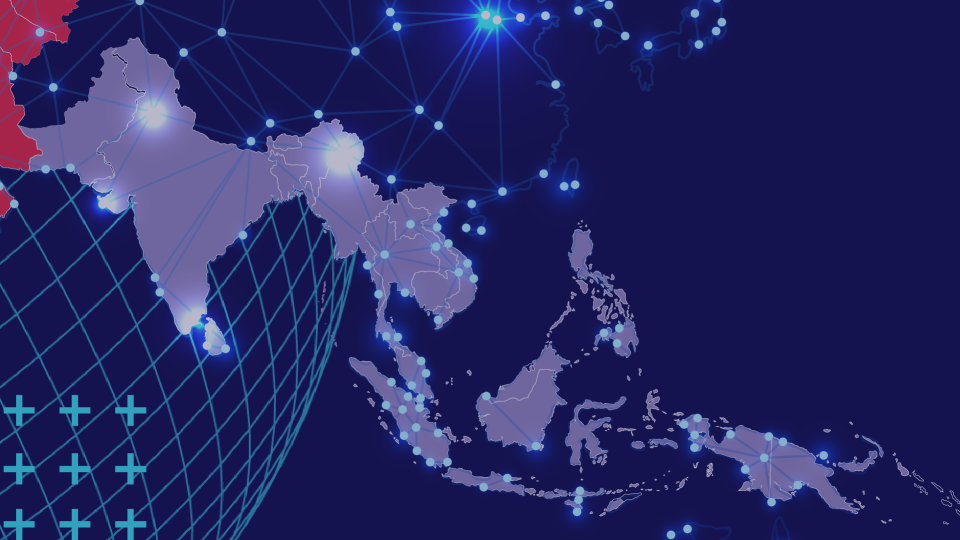 In the first weekend of September (September 3-4), EHA opened the virtual platform for HOPE Asia 2021. Six regional partner societies, Hematology Society of Bangladesh, Indian Society of Haematology and Blood Transfusion, Pakistan Society of Haematology, Philippine Society of Hematology and Blood Transfusion, Sri Lanka College of Haematologists and Thai Society of Hematology compiled with EHA the program of the third edition of HOPE Asia, organized virtually for a second year in a row. The meeting was chaired by Prof Gianluca Gaidano from the European Hematology Association.
EHA, together with the partner societies, created a tailored program giving the hematology community in the Asian region access to a specific range of topics and content from EHA2021 Virtual Congress.
The session topics were:
Coagulopathy & COVID-19,
Lymphoma,
Multiple Myeloma,
Myeloid Leukemias,
Red Cell Disorders & Hemoglobinopathies,
Thrombosis and Hemostasis,
Transfusion.
"We had meaningful interactions between speakers and delegates on the platform, and the session was a great opportunity to provide important updates on topics of broad interest related to COVID-19, VITT and coagulopathies, with practical tips and insights from our expert speakers." – C Hayward, Faculty Member
EHA kicked-off the first virtual live day on September 10 with over 540 registrants from multiple Asian countries. The meeting consisted of six scientific sessions divided over two days, and a Regional Joint Partner Symposium with lectures from the region on September 11. During the live sessions, EHA2021 Virtual Congress speakers presented short summaries of their lectures and participated in live Q&A and panel discussions. A week prior to the meeting, attendees gained access to the on-demand lectures to prepare questions. This led to dynamic questioning and discussions during the live days.
"More than a year in a pandemic and here we are, doing great in what we do best, being doctors and specialists in HEMATOLOGY! We are learning everyday, and we can assimilate more if we share our knowledge and inputs." – Dr Jesus Relos, President, Philippine Society of Hematology and Blood Transfusion

The Partners of HOPE Asia contributed immeasurably by identifying and attending to the hematological needs of their country and region. This entailed helping to compose the program, actively promoting the meeting, and by registering society and network members. In addition, the Partners recommended talented and enthusiastic chairs for each session, and a selection of talented regional experts who gave their presentation in the Regional Joint Symposium, which focused on Lymphoma.
The HOPE Asia 2021 Partners were:

From September 3-15, 2021, EHA and its Partners managed to successfully provide education and training to many hematologists during a time in which we are not able to meet in-person. EHA would like to thank the Partners, sponsors, faculty, and attendees for their contribution in making HOPE Asia 2021 a unique success.
Last Updated on Wednesday 06 October 2021.