Reducing bureaucracy in clinical trials: now is the time!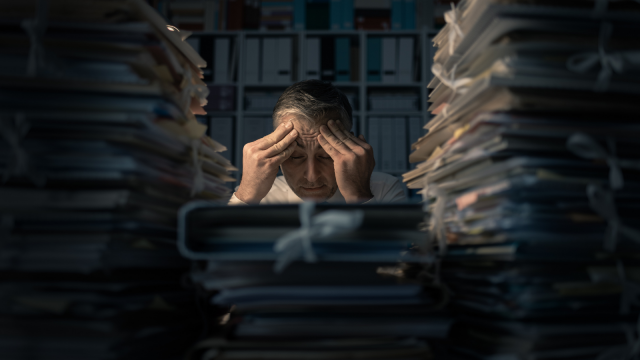 Excessive administrative demands lead to rising costs and complexity, stagnation of clinical research in Europe, fewer academic clinical trials and limited access to innovative treatments.
Read more
Addressing the bureaucracy challenge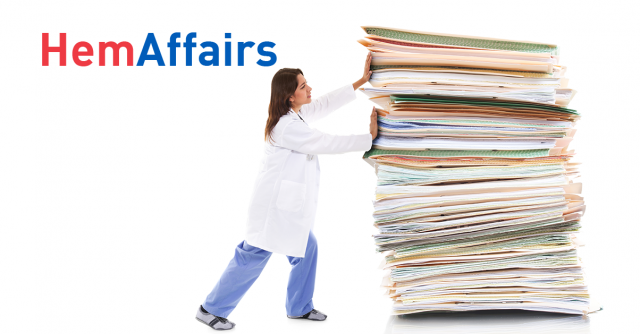 EHA has recently brought key stakeholders around the table to discuss bureaucratic obstacles in clinical research. Regulators, patient organizations, the European Commission and industry representatives were invited for a day-long discussion at EHA offices, building on an informal dialogue with the European Medicines Agency (EMA) that had been initiated by a group of prominent clinical researchers.
Read more