Tag: stakeholder news & views
Call for urgent action on medicine shortages in Europe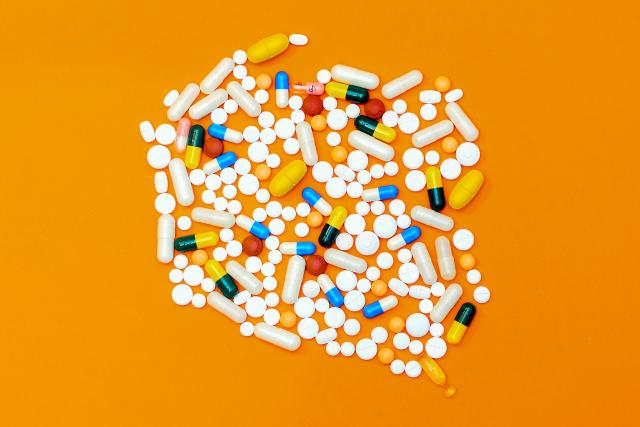 EPHA published a position paper on medicine shortages in Europe. EHA welcomes its  recommendations to address the increasing shortages crisis, which threatens patient outcomes and patient safety.
Read more
EHA's Prof Jäger elected HCPWP co-chair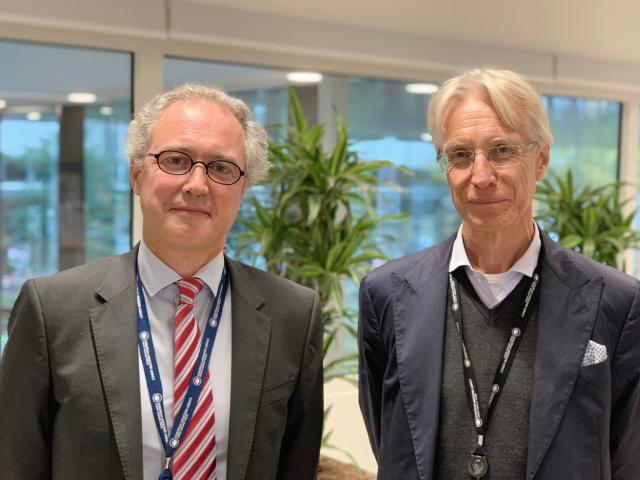 On September 24, Prof Ulrich Jäger, former EHA President and current member of the EHA European Affairs Committee, was elected as co-chair of the Health Care Professionals Working Party (HCPWP) of the European Medicines Agency (EMA). He will lead the working party during its 2019-2022 mandate alongside Juan Garcia-Burgos, EMA's head of Public Engagement.
Read more