Report VIRTUAL EHA-SWG Scientific Meeting on Immunotherapy
Report VIRTUAL EHA-SWG Scientific Meeting on Immunotherapy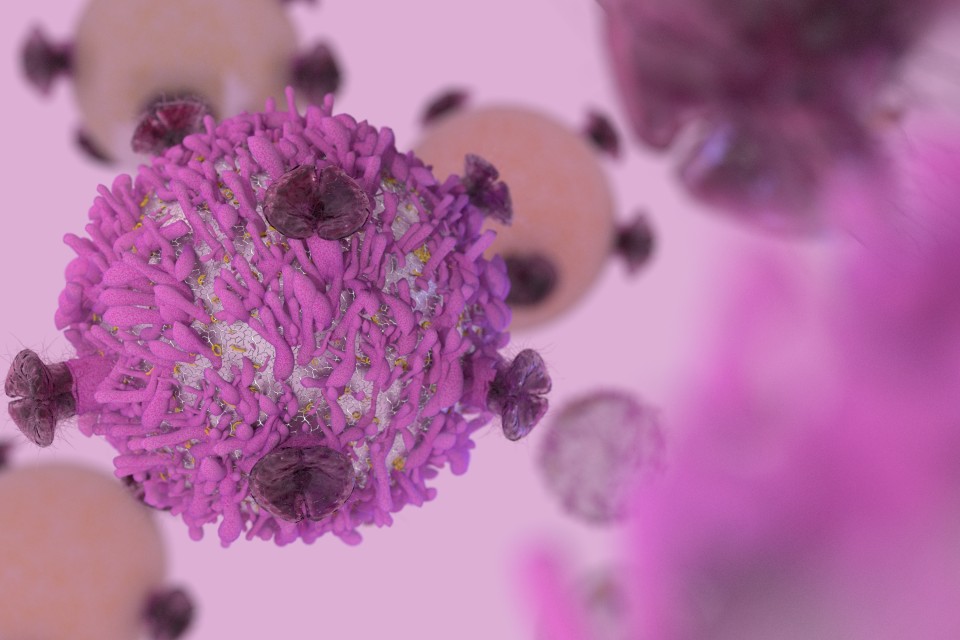 This scientific meeting was organized together with the EHA Scientific Working Group on Immune Therapies for Hematological Disorders. Following the global pandemic it was decided to hold a fully virtual meeting, resulting in the first virtual EHA-SWG Scientific Meeting!
The newly designed program brought the hottest topics in immunotherapy combined as on-demand content and live sessions. The on-demand content, in the form of recorded lectures, was made available on the meeting platform on November 12. The live sessions were held a week later, providing delegates with a live keynote lecture at the start of each session, followed by an extensive Q&A and discussion period. During this Q&A period attendees could submit questions live, read out to the speakers by the session chair, who led some excellent discussions.
Each session was led by one of the meeting chairs:
Prof Hermann Einsele, University Hospital Würzburg, Germany
Prof Christine Chomienne, IRSL St Louis, France
Prof Jordi Sierra, Hospital Santa Creu i Sant Pau, Spain
Prof Arjan van de Loosdrecht, Amsterdam UMC location VU, the Netherlands
Topics that were addressed ranged from T-cells, checkpoint blockers, bispecific antibodies and laboratory testing, to innovative antibody formats and artificial intelligence in immunotherapy treatments. The meeting did not address any CAR T-cell therapy topics.
True to these type of meetings, both the faculty and the delegates hailed from all over the world. The thirty international faculty members included representatives from various European countries, Canada and the United States. The faculty further ranged from renowned experts to up-and-coming scientists, providing a very interesting perspective on all aspects of immunotherapy.
The attendees formed a truly international audience – some 120 delegates registered for the meeting, with multiple participants from Asia as well.
In addition to the scientific program, interested participants were also invited to submit an abstract. These were reviewed by the meeting's Scientific Program Committee and selected abstracts could submit an audio recording and a poster. These were available on the platform in the abstract session, as on-demand content.
EHA would like to thank the collaborating SWG, the sponsors (Janssen, Novartis and Amgen), the faculty and attendees for their contribution in making the meeting a great success.
Click here for more information on the program.
Last Updated on Tuesday 01 December 2020.