Education
An investment in knowledge pays the best interest.
EHA is one of the largest international, independent providers of hematological knowledge. To harmonize hematology knowledge, we offer a comprehensive and integral curriculum which forms the basis of the Medical Education Program, through which professionals acquire state-of-the-art knowledge by use of various means.
Through the global connection, EHA makes peer-reviewed knowledge available, which is directly applicable in practice. This allows you, as a professional, to always be aware of the latest trends, developments, publications, and studies.
Benefit directly from EHA's education opportunities whether online or live.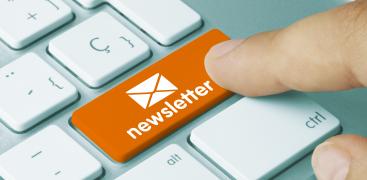 Subscribe to the EHA Education newsletter and get enlightened with the latest in Hematology education.
European Hematology Progress Test

The European Hematology Progress test, is a formative online learning tool that is part of the EHA Campus. It is primarily designed to support trainees and early-career hematologists in expanding their knowledge level in core Hematology subject areas. This is a new initiative by EHA, and will take a place twice a year.
EHA online learning

The EHA Campus is EHA's new online learning platform for hematology professionals. The Campus features peer-reviewed, interactive clinical cases, e-courses, morphology courses, and much more.


Master Class

An online program that allows hematologists to study real patient cases, in groups, together with colleagues from all over the world.
Hematology Curriculum
An online comprehensive, detailed and itemized description of all topics in the specialty of hematology. Use the Curriculum Passport to monitor your own progress.
Calendar of meetings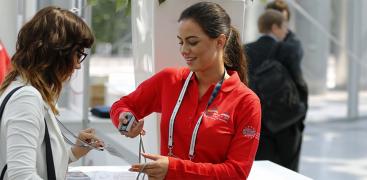 Keep track of all EHA and other EBAH-accredited meetings with EHA's calendar of meetings.
Educational and scientific meetings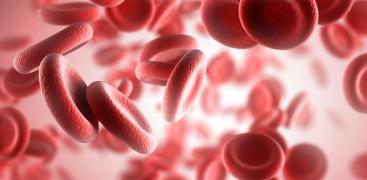 Educational and scientific meetings aim to showcase diagnostic and clinical approaches to hematological disorders, share in-depth knowledge through a variety of session formats, and promote interaction and discussion.
European Hematology Exam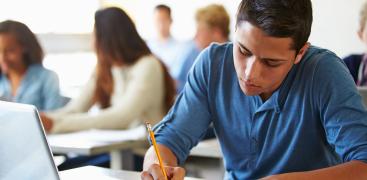 The European Hematology Exam aims to certify excellent knowledge according to the criteria and topics of the European Hematology Curriculum.