EHA remembers Tessa Holyoake
EHA remembers Tessa Holyoake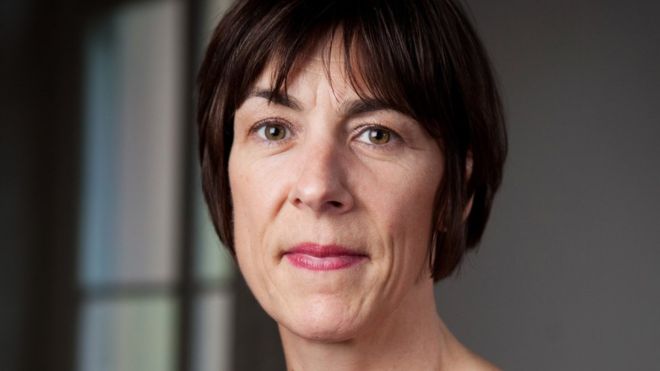 The Hague, September 2017
We received the sad news of Professor Tessa Holyoake's passing.
Tessa Holyoake was a Professor of Experimental Hematology and the Head of the Paul O'Gorman Leukemia Research Centre.
Her research in identifying key CML stem cell survival pathways that can be manipulated to develop potential new treatments and the outcomes had and will continue to have a great impact on the health and lives of many CML patients.
Tessa made invaluable contributions to EHA through her involvement in the Scientific Program Committee of the 22nd Congress, as associate editor for Haematologica and until her passing, as a member of EHA's Fellowships & Grants Committee. She was fully dedicated to the tasks she took on, always in the interest of hematology research and supporting young talent.
Ruud Delwel, board member of EHA:
"Tessa was an incredibly passionate mentor of young scientists at her institute. A major study undertaken by her team in Glasgow was published in Nature in the summer of 2016. When her findings became news in the UK, she nominated one of her postdocs to give a major interview, rather than keeping the spotlight on herself. Without any doubt, Tessa will be terribly missed by her colleagues at the Paul O'Gorman Leukemia Research Centre and indeed the entire hematology community.
Tessa was also an avid sports person. Her stories about mountain biking and traveling enthralled us all and will be missed dearly. She not only engaged in sports for her personal wellbeing, but she was also highly motivated and involved in local sporting events like running and biking in order to fundraise for the leukemia research carried out at her institute.
Finally, her warm personality will be missed by all of us but most of all by her beloved husband Andy Malloch. Andy and Tessa were inseparable. They travelled together every weekend to spend time at their lovely cottage in the Scottish Highlands. Often, when Tessa was invited to give a lecture, Andy was there to support her. In the final months they spend together Andy was her greatest comfort. We wish Andy all the strength he needs to bear this immense loss."
Tessa will be dearly missed by the EHA community.
Last Updated on Wednesday 11 October 2017.