EU calls for proposal 2023
EU calls for proposal 2023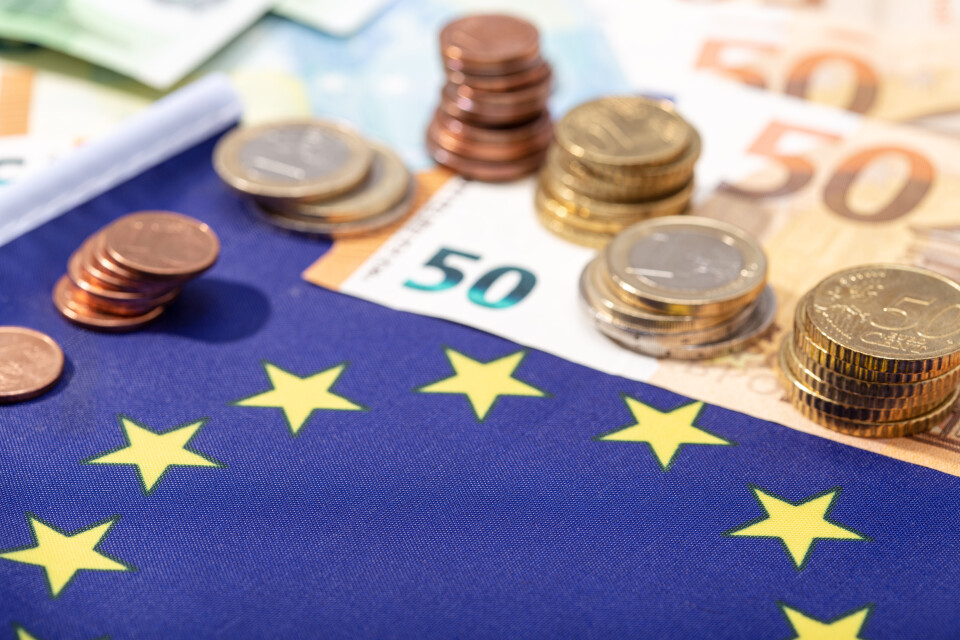 Introduction
Horizon Europe is the research and innovation programme of the EU for the period 2021-2027. The programme facilitates research collaboration and strengthens the impact of R&I in developing, supporting and implementing EU policies while tackling global challenges. In Health, the program promotes a healthy living, tackles diseases and aims to reduce disease burden, ensures access to innovative and high-quality healthcare, and promotes the fight against cancer.
The EU's priorities in health policy are reflected in its new multiannual (2021-2027) funding programs. The programs most closely monitored by EHA are:
Horizon Europe, the EU framework program for research and innovation with a dedicated Health Cluster and Cancer Mission.
EU4Health, the EU's response to the COVID pandemic. EU4Health provides action grants to boost the crisis preparedness and resilience of European health systems, and to support the objectives of the Beating Cancer Plan and Pharmaceutical Strategy.
Innovative Health Initiative (IHI), public-private funding programme focusing on health research and innovation.
Below is an overview of recently published calls with potential relevance for hematology.
Horizon Europe calls for Proposal:
IHI calls for proposals:
Last Updated on Monday 06 February 2023.