In memoriam Daniel Catovsky
In memoriam Daniel Catovsky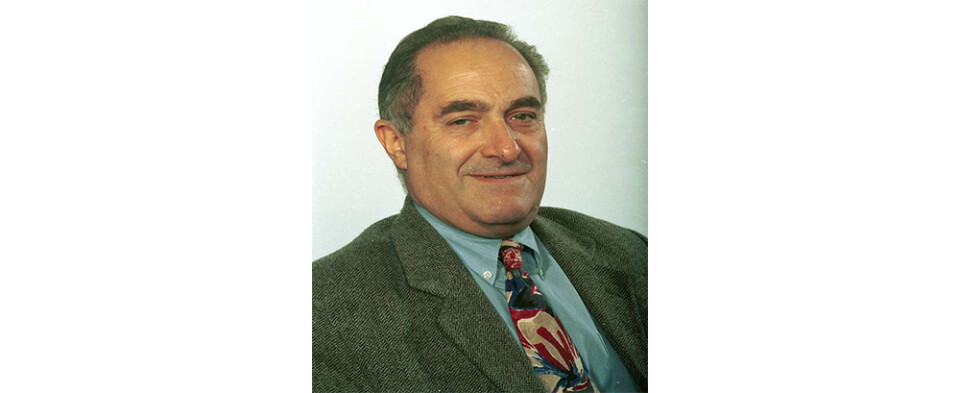 Professor Daniel Catovsky MD DSc
19.9.1937 – 2.12.2022
Daniel Catovsky died peacefully in December at the age of 85 years. Moving to the UK with his wife (Dame Julia Polak) in the 1960s from Argentina, he forged a distinguished global reputation in haemato-oncology, working initially at the Royal Postgraduate Medical School, Hammersmith Hospital and subsequently at The Royal Marsden and The Institute of Cancer Research. He continued to play an active role in clinical research until his last illness. He was one of the most respected leaders in the field of Chronic Leukaemias. He will be remembered as both an outstanding clinician/scientist and an inspirational mentor and teacher.
He approached his academic field with curiosity, scientific rigour and exceptional hard work. He always said that he required very little sleep and would still be reading journals and newspapers (for the football scores) well into the night. He authored more than 850 papers, was a founder member of many international groups, including the FAB (French, American, British) co-operative group on diagnosis and classification of haematological cancers, the IWCLL (International Workshop on Chronic lymphocytic leukaemia) and the Hairy Cell Leukaemia (HCL) foundation. He laid the foundation for CLL research in the UK, overseeing 4 major prospective trials and facilitating a collaborative approach nationally and internationally. Over his career he witnessed the evolution of treatment for patients with CLL and exploited the scientific value of clinical trials through laboratory research. In this way important correlations have been made between clinical outcomes and genetics. He also played an important role in establishing genetic predisposition in CLL and linking this to well defined susceptibility genes. He had a deep interest in rarer leukaemias, defining the diagnosis and treatment for many, including prolymphocytic leukaemias and HCL. He was the first to recognise Adult T-Cell leukaemia/lymphoma (ATLL) in Caribbean immigrants to the UK.
Daniel cared deeply about people. He was warm, gentle and compassionate with his patients who still asked after him at clinic visits more than 15 years after last being seen by him! He was also exceptionally kind to his trainees, whom he gathered from across the globe. It was often the case that teaching sessions around the microscope would be conducted in a number of languages, sometimes not including English which was bewildering for the mono-linguists. He did not hold back on criticism, as any who have been returned drafts of papers lavishly embellished with comments in red capitals will know, but he was never lacking in praise and encouragement. His own personal history and experience enabled him to empathise with others from all backgrounds and nationalities. He remembered details about people's lives and was always concerned for their welfare. He even gave everyone in his team an individually selected, and entirely appropriate, present at Christmas.
He was an inspirational role model as a wise and caring clinician, a knowledgeable and enthusiastic scientist and a generous mentor, who will be greatly missed by a worldwide community who treasured him as a colleague and a friend.
Last Updated on Monday 09 January 2023.