Moldova to be allowed to participate in EU4Health projects
Moldova to be allowed to participate in EU4Health projects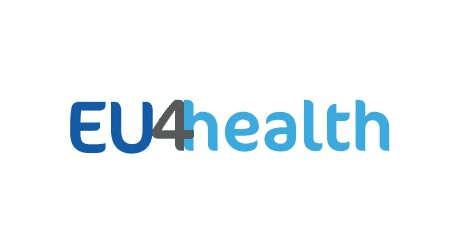 The European Commission and the Government of the Republic of Moldova have signed an agreement to associate Moldova with the EU4Health program. This agreement will provide Moldova with access to European Union (EU) funding in the health sector and support the country's health system in responding to immediate needs and contributing to long-term post-COVID-19 recovery. The agreement was signed by Margaritis Schinas, Vice-President for Promoting European Way of Life, and Natalia Gavriliţa, Prime Minister of Moldova.
The Moldovan health authorities will have the opportunity to participate in joint actions with other health authorities in areas such as mental health, European Health Data Space, global health, non-communicable diseases, and the EU network of Comprehensive Cancer Centers. Public or private health sector actors in Moldova will also be eligible to apply for funding to support initiatives such as fighting cross-border health threats, preventing chronic respiratory diseases, improving mental health for vulnerable groups, and improving health systems and healthcare services.
Moldova will have access to funding on equal footing with entities from EU Member States and associated countries, including Norway, Iceland, and Ukraine. The agreement will be effective retroactively from January 1, 2023.
In conclusion, the EU4Health agreement will provide Moldova with crucial support in its health sector, enabling the country to better respond to immediate needs and contribute to long-term post-COVID-19 recovery. The agreement will allow for participation in joint actions and provide funding opportunities for public and private health sector actors.
Last Updated on Wednesday 08 February 2023.