Ukraine Bridge Funding - information for applicants
Ukraine Bridge Funding - information for applicants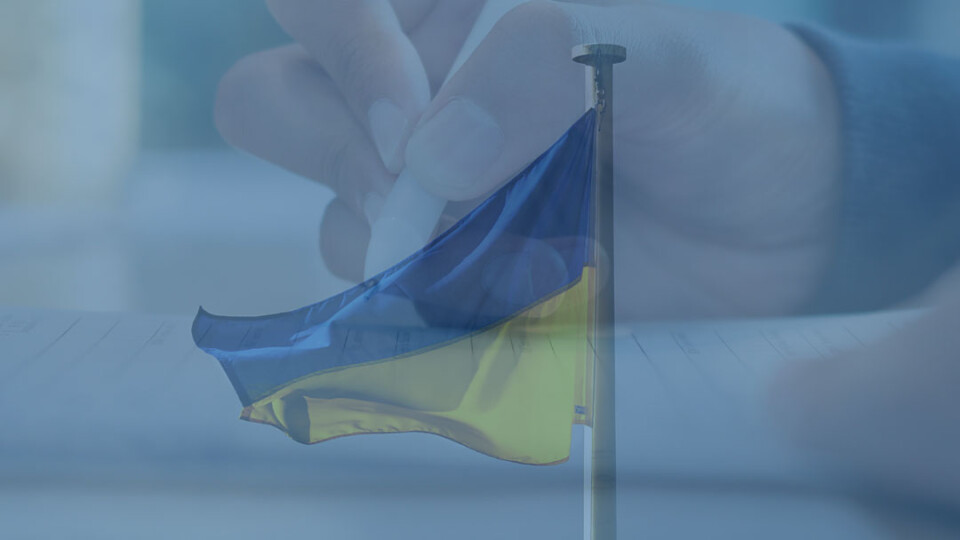 The Ukraine Bridge Funding Program is a 1-year non-clinical funding opportunity for Ukrainian hematologists and researchers in hematology (see press release here).
This page contains information for prospective applicants.
What is the purpose of the funding?
The funding enables Ukrainian hematologists and scientists exiled in Europe to take on a 1-year work placement in hematology and thereby:
Help them maintain skills or acquire new ones, and support their return to Ukraine
Actively facilitate and support the rebuilding of hematology in the country
Offer networking opportunities and cooperation with their European counterparts
Successful applicants will receive funding for one year, after which the funding is subject to renewal.
Who is eligible?
The funding is available to Ukranian hematologists and scientists who are refugees in Europe (EU, EFTA and UK). They must have the right to work in Europe, but do not need the right to practice medicine.
Candidates must be working at a PhD or postdoctoral level. However, the funding is not merit-based and selections are not made on the basis of academic success.
Before applying, candidates must have already found a prospective position in a European lab or institution.
How do I apply?
In order to apply or in case of any questions, please email ukrainebridgefunding@ehaweb.org.
Forms will need to be filled out by both the candidate and the lab or institution.
All applications will be considered on a rolling basis. This page will be updated once funding is no longer available.
Last Updated on Thursday 19 January 2023.