Grants
EHA strives to accelerate the career of promising researchers in hematology.
EHA Research Grants

EHA supports the careers of early career investigators doing basic or translational research by funding their research. Find out how you can apply for EHA funding here.
EHA Research Mobility Grants

Do you want to take collaboration to the next level?
EHA Bilateral Collaborative Grant

Intended to encourage and support collaboration between two independent research groups in basic/translational hematology research, that are located in two different European countries.
Non-EHA Funding Opportunities

Find other interesting funding opportunities for European researches in hematology.
EHA Grants Hall of Fame

Past research funding winners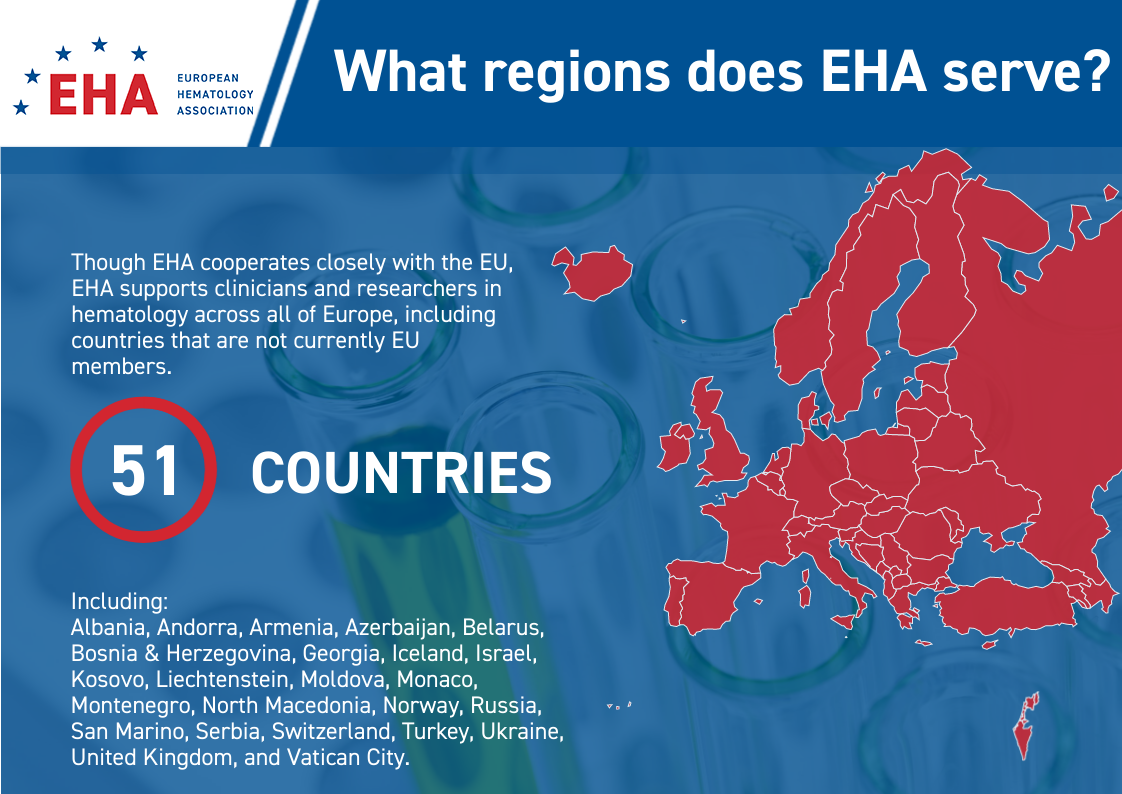 Would you like to improve your grant writing skills and strengthen your chances in obtaining a grant? Visit the EHA Campus and enrol in our How To Write A Grant course.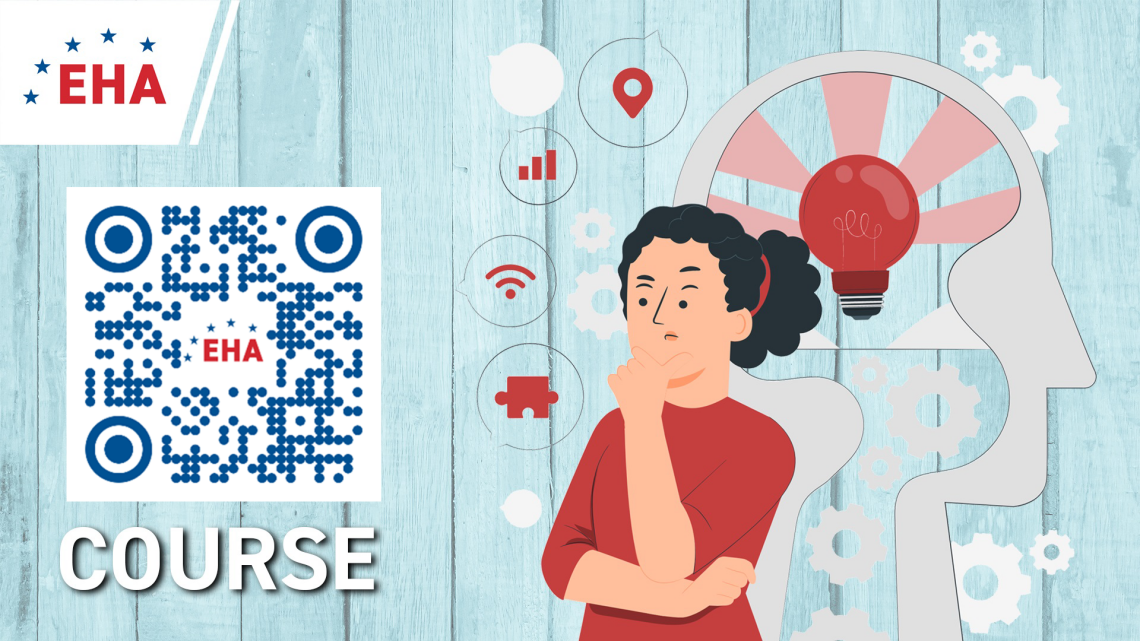 How To Write A Grant
This comprehensive course guides you through the entire grant application process, from idea generation to the peer review process. You will learn about the essential grant writing skills, identify funding opportunities, and develop writing skills for each proposal section. Last but not least, understand the post-submission review process to help you create successful proposals.
How To Write A Grant course comes in two formats.
To access the full comprehensive E-learning course, visit here.
For the bite-sized mobile and tablet versions, visit here or scan the QR code.