YoungEHA
Welcome to the YoungEHA toolbox!
As a junior member of EHA, you are part of the YoungEHA family. The space EHA has for juniors is expanding and EHA wishes to provide services and activities to support junior researchers, clinicians and other young professionals involved in hematology in Europe.
Would you like to be a part of YoungEHA? Join EHA with a junior membership.
Be a part of
YoungEHA's
 mission

YoungEHA is an inclusive community focused on inspiring young hematologists, helping them achieve their full potential. We invite all young hematologists to join us in promoting unity amongst peers. YoungEHA believes in you and the "vision of your future". Support us by using our hashtags: #YoungEHA #VisionOfYourFuture #ChangeOfMindset
Currently, the following opportunities exist for YoungEHA
Research Grants
If you are collaborating with another group/institute in a different country, get your travel and subsistence funded with a Research Mobility Grant or if the institute is in Japan, apply for the EHA-JSH Exchange Fellowship.
Other opportunities
EHA Campus contains congress materials, webcasts, expert interviews, accredited clinical cases, articles and more.
The Master Class is an online program that allows hematologists to study real patient cases, in groups, together with colleagues from all over the world.
The Hematology Curriculum is a comprehensive, detailed and itemized description of all topics in the specialty of hematology. The online version is available here. 
The YoungEHA community is growing. If you like to play an active role in the YoungEHA community, e.g. in a thinktank, or providing case studies for our online learning center, please contact us at youngeha@ehaweb.org.
The YoungEHA community is represented by the YoungEHA committee and can be contacted at youngeha@ehaweb.org.
Goal
The YoungEHA Committee is established to represent the voice of young hematologists and junior members within EHA, and to advise the EHA Board and relevant committees about activities related to junior European hematologists and scientists.
Members

Verena Gaidzik, Germany (Chair)
Heiko Becker, Germany
Ann-Kathrin Eisfeld, USA
Michaela Gruber, Austria
Fabienne Lucas, USA
Marek Mraz, Czech Republic
Christian Scharenberg, Sweden
Develop yourself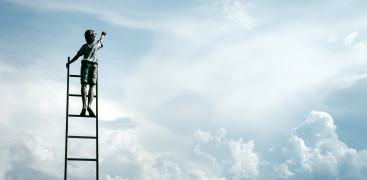 Navigate hematology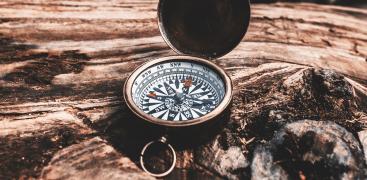 Get involved in the YoungEHA Committee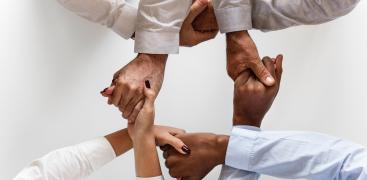 3 things I would tell my younger self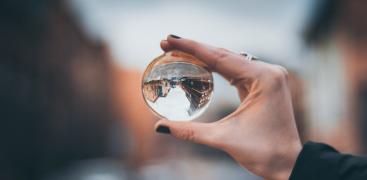 Did you know this?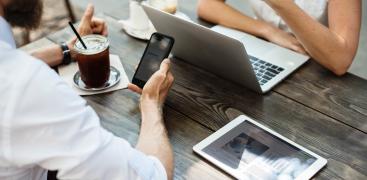 YoungEHA blog