Words of wisdom
Do you ever wonder what established leaders in the field would tell their younger selves? We have asked this question for you! Every month we bring to you a unique career perspective from people who have once been in your shoes. #perspective
Antonio Almeida - Head of department at Hospital da Luz, Lisbon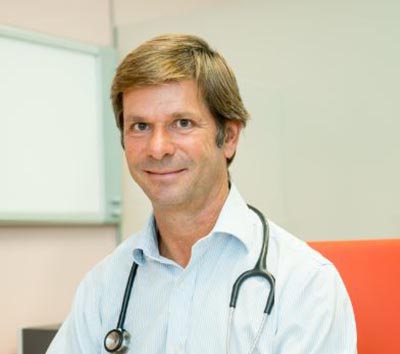 EHA Executive Board Member
Be open to "out of the box" opportunities - they may lead to great paths
Teaching is the best way of learning
Listen more than you talk
Foster your sense of humor - it will carry you through difficult moments
Helgi van de Velde MP PhD - VP, Global Program Head Myeloma Sanofi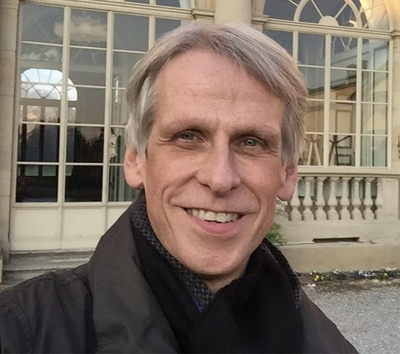 Former EHA-CRTH faculty member
Focus more on networking and less on studying details

Learn early how to inspire teams

A good doctor can make individual decisions, a good clinical researcher is an inspiring team leader
Brunangelo Falini - Università degli Studi di Perugia: Perugia, Umbria, IT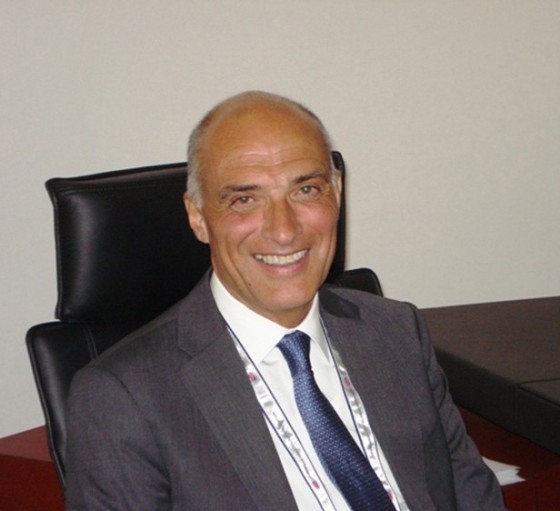 EHA Member, 2010 José Carreras Award recipient
Don't be afraid to walk off the beaten path, even though it may seem risky and other people would recommend not to.
When things at work are not going as expected, just stop and take time to relax. Innovative ideas often arise from reading or hearing things outside your research field.
Teamwork is essential. Should you become a group leader, always choose openminded and collaborative coworkers.
Kelly Page - Takeda Oncology Germany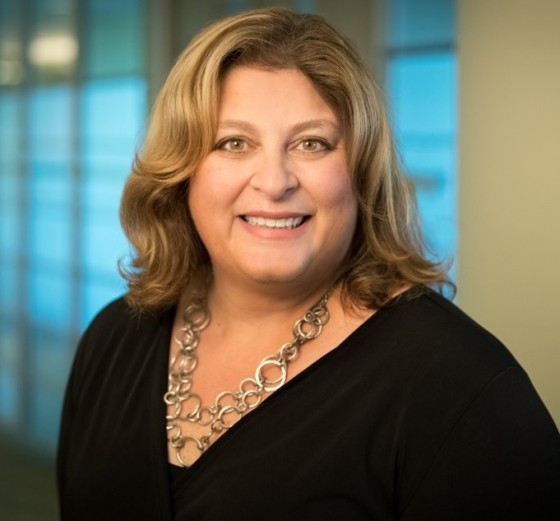 EHA-CRTH 2019-2020 Faculty
Being brave leads to great things
Find work-life balance, don't miss the important things
A career is long and often hard; find something you love to do and are passionate about
Raul Cordoba - Fundacion Jimenez Diaz University Hospital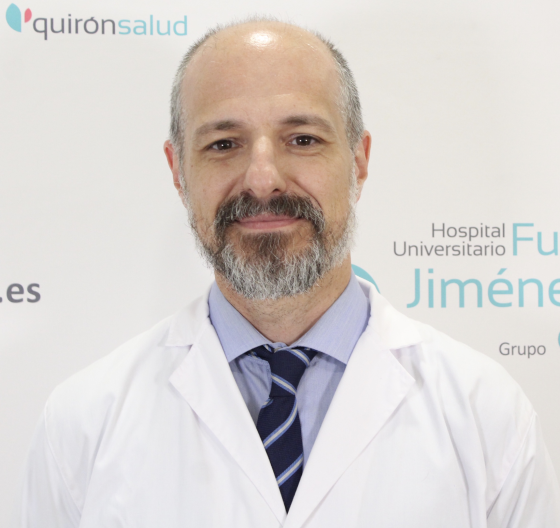 Chair of EHA-SWG on Aging and Hematology
Follow leaders you want to take after and learn from them. 
Seek for a mentor to guide your steps.
Avoid toxic people. Give them a smile, but keep them away.
Mohamad Mohty - University Pierre & Marie Curie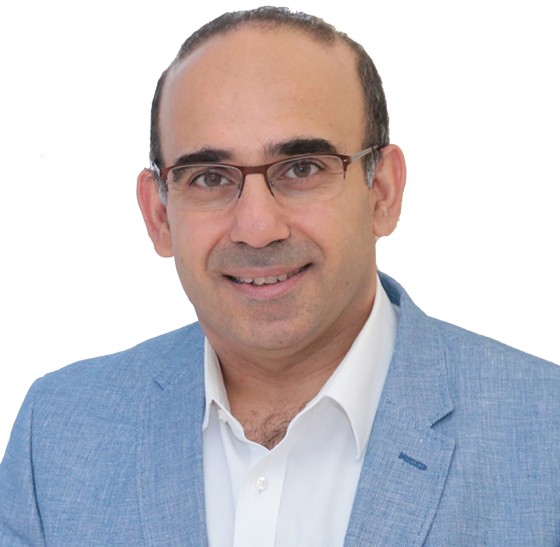 EHA Member and Past President of EBMT
Hard work and persistence are mandatory for success, but they are not sufficient. You will need some good luck from time to time. Always be ready to grab the opportunities.

Focus on building your CV, and listen to mentors who advise you to do what's best for you, not for them or for the institution.

Treat everybody with respect and nicely. A strong and large network is needed if you want to move forward. Also do not neglect your family and close friends. You will always need them, especially when things go wrong!
Kimmo Porkka - University of Helsinki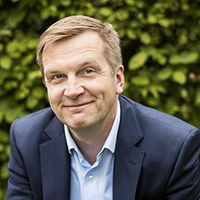 EHA Executive Board Member
Interviewed at CRTH 2018
Do more what you want, not what you think the others want you to do
Carpe diem – live and enjoy right now, not in the future (when you have graduated, finished specialization, PhD project, retired…)
Relax a bit – life is serious, but not SO serious
And a bonus: avoid bad people – do not waste your time trying to change them or yourself
John Gribben - Barts Cancer Institute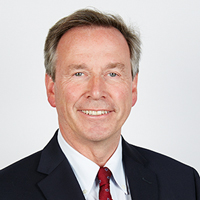 EHA President
Interviewed at CRTH 2018 
Pay more attention to work/life balance

Never answer an email in anger

Say no to things more often