Words of wisdom
Do you ever wonder what established leaders in the field would tell their younger selves? We have asked this question for you! Every month we bring to you a unique career perspective from people who have once been in your shoes. #perspective
Kelly Page - Takeda Oncology Germany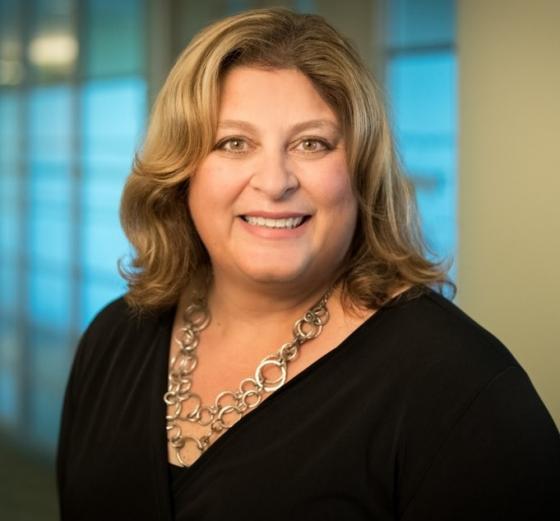 EHA-CRTH 2019-2020 Faculty
Being brave leads to great things
Find work-life balance, don't miss the important things
A career is long and often hard; find something you love to do and are passionate about
Raul Cordoba - Fundacion Jimenez Diaz University Hospital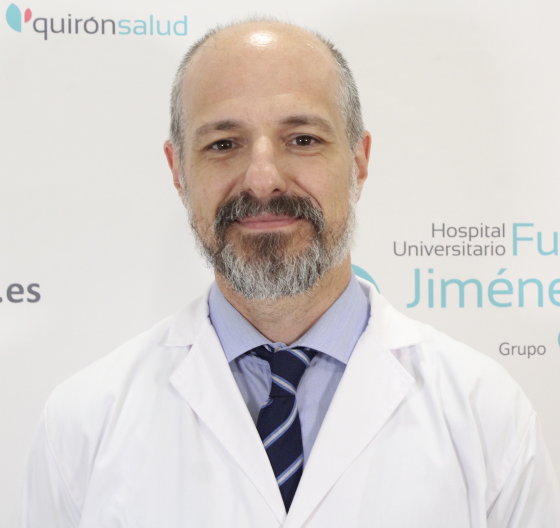 Chair of EHA-SWG on Aging and Hematology
Follow leaders you want to take after and learn from them. 
Seek for a mentor to guide your steps.
Avoid toxic people. Give them a smile, but keep them away.
Mohamad Mohty - University Pierre & Marie Curie
EHA Member and Past President of EBMT
Hard work and persistence are mandatory for success, but they are not sufficient. You will need some good luck from time to time. Always be ready to grab the opportunities.

Focus on building your CV, and listen to mentors who advise you to do what's best for you, not for them or for the institution.

Treat everybody with respect and nicely. A strong and large network is needed if you want to move forward. Also do not neglect your family and close friends. You will always need them, especially when things go wrong!
Kimmo Porkka - University of Helsinki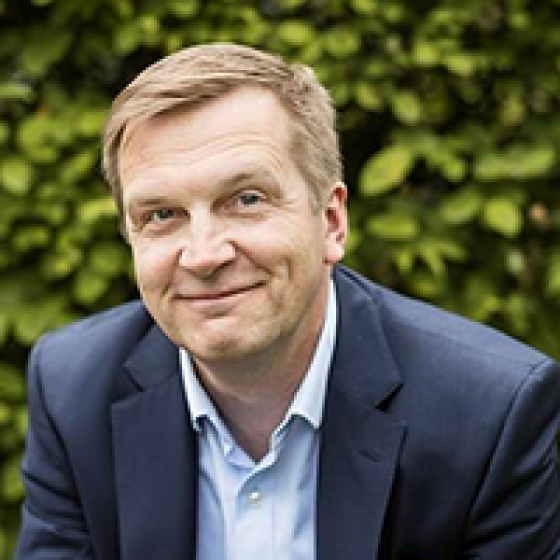 EHA Executive Board Member
Interviewed at CRTH 2018
Do more what you want, not what you think the others want you to do
Carpe diem – live and enjoy right now, not in the future (when you have graduated, finished specialization, PhD project, retired…)
Relax a bit – life is serious, but not SO serious
And a bonus: avoid bad people – do not waste your time trying to change them or yourself
John Gribben - Barts Cancer Institute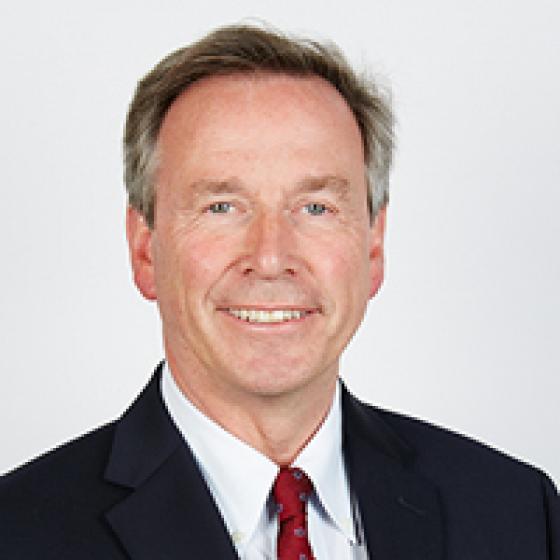 EHA President
Interviewed at CRTH 2018 
Pay more attention to work/life balance

Never answer an email in anger

Say no to things more often