ASCERTAIN: EHA joins consortium aiming for better pricing and reimbursement models
ASCERTAIN: EHA joins consortium aiming for better pricing and reimbursement models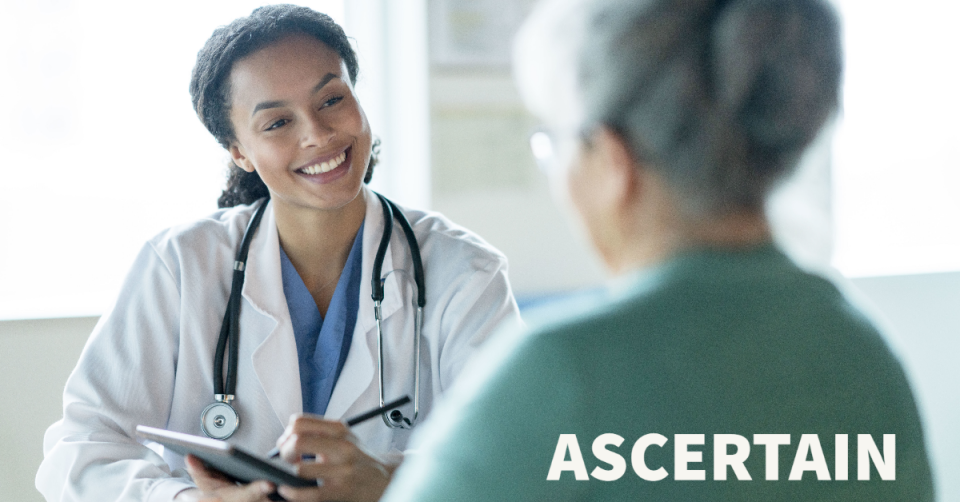 November 28, 2022
EHA is a partner in the ASCERTAIN consortium which will develop models for the pricing, cost-benefit assessment, and reimbursement of innovative health technologies in Europe. Funded by the EU's Horizon Europe program and led by Erasmus University Rotterdam, the 10-member consortium seeks to improve affordable access to high-cost medicines and therapies by providing policy makers and payers with tools for better informed, more balanced decision-making on pricing and reimbursement.

Affordable, equal, and timely access to innovative therapies has been a top priority of EHA's policy agenda for several years. The importance of developing pricing and reimbursement models that strike a better balance between public and private interests, with the patients' needs at the center, was highlighted in EHA's position paper "Fair pricing of innovative medicines", published in HemaSphere in 2020. One of its co-authors, Prof Carin Uyl-de Groot of the Erasmus School of Health Policy & Management (ESHPM), will lead the ASCERTAIN project.

Within the consortium, EHA's experts will contribute to the development of new models for the clinical and economic assessment and pricing of targeted cell and gene therapies. EHA will take the lead on stakeholder engagement, ensuring that relevant views are considered in shaping the ASCERTAIN framework.

The project starts in December 2022 and will run through November 2026. For more information, see the press release here.
Last Updated on Wednesday 30 November 2022.