EHA Congratulates EHA Kick-Off Grant 2022 Winners
EHA Congratulates EHA Kick-Off Grant 2022 Winners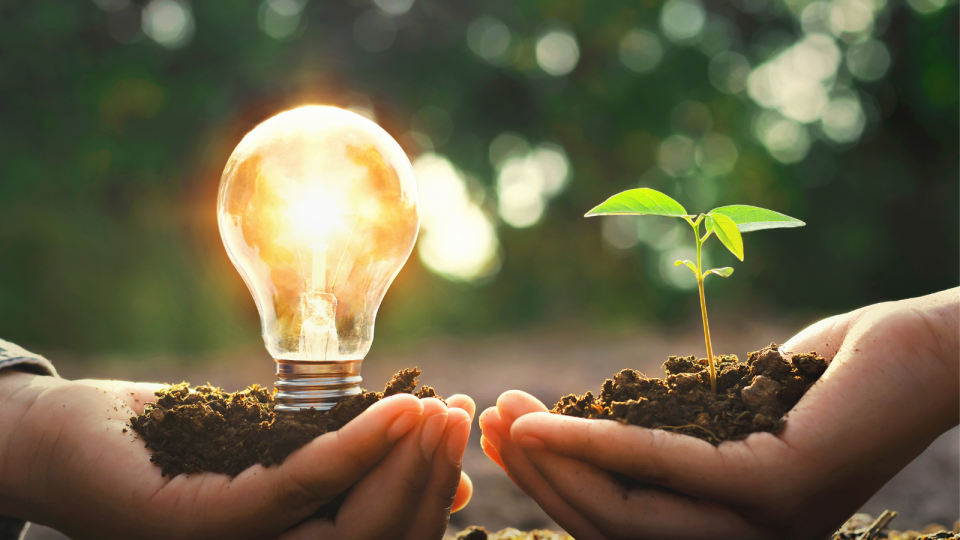 The Hague, December 8, 2022 – EHA Congratulates seven talented researchers in Hematology on their receipt of an EHA Kick-Off Grant 2022 after a rigorous selection process. They join a network of over 110 distinguished researchers who have received EHA funding in the past.
The EHA Kick-off Grant is a one-year grant intended to support basic and translational early-career researchers in hematology and allow them to test a high-risk but potentially high-impact idea that is lacking solid preliminary data and is therefore too premature to submit for regular funding.
Awardees of the second edition of the Kick-Off Grants are from institutes based in Belgium, France, Switzerland, Spain, United Kingdom, and the Netherlands.
"Hematology research in Europe is vibrant, driving discovery and continual improvements in patient care. EHA is at the forefront of promoting this progress with a strong focus on supporting early career researchers. We are pleased to announce the winners of our Kick-Off grants for 2022. Our aim is to support high-risk ideas that might not receive funding elsewhere, but that could open up new avenues of research and kick-start the development of new researchers. Not everyone will succeed but we have high hopes of uncovering future stars and helping them launch their independent careers." Prof Brian Huntly, Chair of the EHA Research Committee.
"The EHA Kick-off Grants aim to kick-off novel concepts and ideas from hematology researchers across Europe. The grants are designed to support high-risk, high impact research ideas where the generation of preliminary proof-of-concept data is needed. They aim to help early career researchers in particular to push the boundaries of hematology research, leading to new research programmes that would not otherwise get the initial boost they need to flourish. The Fellowships & Grants Committee was impressed by the high quality of the proposals from across European countries and encourages hematology researchers with new ideas to apply in future." Prof David Kent, Vice-Chair of the EHA Fellowships & Grants Committee.
| | | | | |
| --- | --- | --- | --- | --- |
| Photo | Name | Project Title | Institution | Country |
| | Diana Campillo Davo | START project: Self-amplifying RNA-engineered T cells for Anti-leukemic Redirected Therapy | University of Antwerp | Belgium |
| | Emilie Elvira-Matelot | Clonal Hematopoiesis of Indeterminate Potential (CHIP): role of heterochromatin disorganization and Transposable Element Activation? | INSERM | France |
| | Flavian Thelen | Regulation of Hematopoietic Stem Cells by Bone Marrow Memory CD8 T Cells | University of Zurich | Switzerland |
| | Ginés Luengo-Gil | CAR macrophages with sustained M1 phenotype: deceiving the tumor immunosuppressive microenvironment with deception receptors. | Hospital General Universitario Santa Lucía | Spain |
| | Hector Huerga Encabo | Kicking of the contribution of "Preleukemic Dendritic Cells" in clonal hematopoiesis associated pathologies | The Francis Crick Institute | United Kingdom |
| | Roeland Klein Wolterink | NeuroNK - Neuronal control of natural killer cells | Maastricht University Medical Center | Netherlands |
More information about the EHA grants program can be found at https://ehaweb.org/research/grants/  
The European Hematology Association (EHA) promotes excellence in patient care, research, and education in hematology. EHA envisions a world without blood disorders by connecting hematologists worldwide, supporting their career development and research, harmonizing hematology education, and advocating the interests of hematology and hematologists in the European arena.
Last Updated on Thursday 08 December 2022.