New HemaSphere publication on IVDR implementation
New HemaSphere publication on IVDR implementation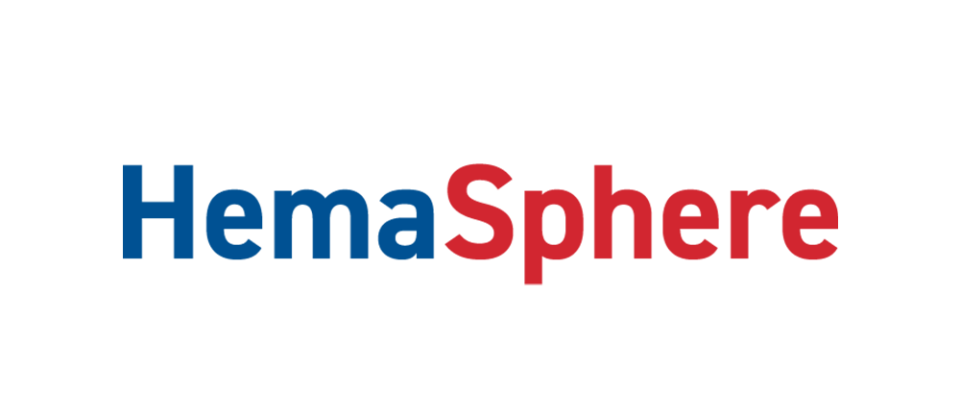 The In Vitro Diagnostic medical devices Regulation (IVDR), which came in to force in May 2022 with the objective of safeguarding the quality and safety of diagnostic tests in the EU, has a major impact on commercially available IVDs (CEIVDs) and in-house IVDs (IHIVDs), which are widely used in hematology.
The IVDR still allows diagnostic laboratories in health institutions to manufacture and use IHIVDs, provided they meet conditions in the Article 5(5) of the Regulation, as well as relevant requirements in Annex I. Earlier this year, the European Commission published guidance on this exemption (see here), but not much detail was provided about how to fulfil the IVDR requirements for IH-IVDs.
EHA, with the support of the EHA Taskforce on IVD and in close alignment with other medical disciplines via the BioMed Alliance, continues to advocate for a smooth implementation of the regulation by raising awareness amongst the community, supporting diagnostic labs, and engaging with EU authorities to ensure that timelines are appropriate and guidelines include diagnostic experts' input.
As part of these efforts, EHA hosted an educational session on IVDR implementation (recordings available here), with an introduction from the Danish National Competent Authority and experiences from three laboratory professionals. A report of this session has now been published in HemaSphere, featuring key messages for diagnostic healthcare management and laboratories at health institutions, diagnostic healthcare payers, and EU and national authorities.
The report is fully accessible here.
Last Updated on Friday 10 March 2023.