EHA launches Global Hematology Professionals' Survey
EHA launches Global Hematology Professionals' Survey – make your voice heard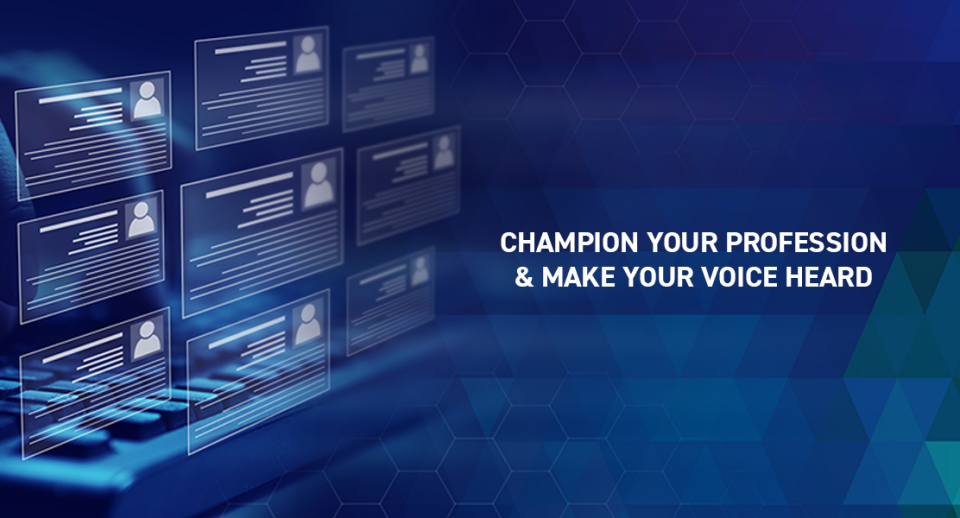 The Hague (Netherlands), March 27, 2023. In unpredictable times, it's more important than ever that the European Hematology Association has a greater impact in harmonizing education, supporting career development and research, connecting hematologists worldwide, and advocating for the profession.
That's why, this week, EHA are launching a major consultation to understand the challenges those in profession face and how it can better support the hematology community. This research is designed to provide the wider hematology community with an opportunity to stand up and have their say, to make their voices heard and champion their profession.
Minh Tran, Head of Communications and Marketing at the European Hematology Association commented: "In these changing times, EHA members and those in the wider hematology community are having to navigate new ways of working, learning and delivering. More than, ever EHA needs to champion the quality and deliver support to those working in the profession. We believe this research will provide the insight to do just that."
Whether you are an existing EHA member or part of the wider hematology community, EHA would like to hear from you, so it can be more impactful in educating, connecting and advocating those within our industry. EHA have selected Membership Matters, a leading independent agency in the membership sector to conduct this research. "It brings us genuine pride to partner with such an important organization," said David Douglas, CEO at Membership Matters. "Our shared values of putting members at the heart of activities in order to make a deep and lasting impact, is what makes this partnership such a natural fit."
It should take less than ten minutes to complete the research. By taking part, you'll be helping to ensure your vibrant community is served the best possible education, research support, advocacy, congress and meetings in the years ahead and you be in with a chance to win Congress vouchers
Research link can be found here.
About EHA
The European Hematology Association is a membership association that promotes excellence in patient care, research, and education in hematology. EHA works towards its mission by connecting hematologists worldwide, supporting their career development and research, through harmonizing education, and advocating the interest of hematologists. EHA brings together relevant stakeholders. Together, we shape the future of hematology.
Contact details:
European Hematology Association
Minh Tran, Head of Communications and Marketing
Email: m.tran@ehaweb.org
www.ehaweb.org
Last Updated on Monday 27 March 2023.