Dutch scientists propose algorithm to keep drugs affordable and accessible
Dutch scientists propose algorithm to keep drugs affordable and accessible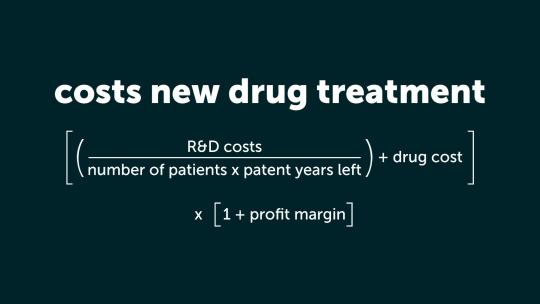 May 8, 2018, The Hague - An important contribution to the debate about the affordability and accessibility of innovative medicines appeared in Nature Reviews, proposing the adoption of a novel model of price setting with examples of implementation.
The paper, "Sustainability and affordability of cancer drugs: a novel pricing model", was written by Carin Uyl-de Groot and Bob Löwenberg of Erasmus University Rotterdam (EUR). Prof. Uyl-de Groot is a member of the EHA Task Force on Fair Pricing and Prof. Löwenberg is a former President of EHA.
Uyl-de Groot and Löwenberg's paper points out the need for transparency to determine drug prices. "Such transparency will enable the price of a drug to be based on the actual costs of R&D, manufacturing, sales, fair marketing and a fair profit margin based on the (expected) annual number of patients treated," the paper states.
Watch the video below for more: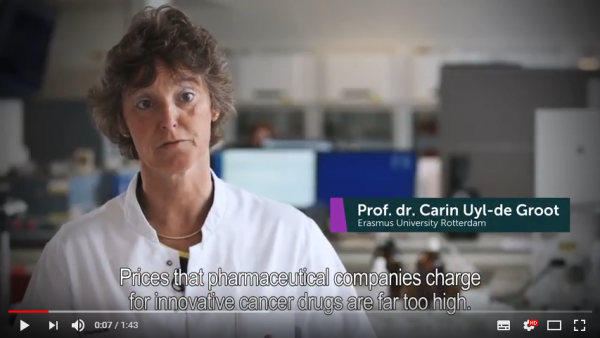 At the core of EHA's advocacy efforts are five priority themes. Reducing the prices of innovative medicines is one of them. Read our position on this issue here.
Nature article | Press release
Last Updated on Friday 18 May 2018.