The European Hematology Association promotes excellence in patient care, research, and education in hematology.
We serve medical professionals, researchers, and scientists with an active interest in hematology. We are proud to be the largest European-based organization connecting hematologists worldwide to support career development and research, harmonize hematology education, and advocate for hematologists and hematology. Read more about us and find out how you can benefit.
Stay updated with EHA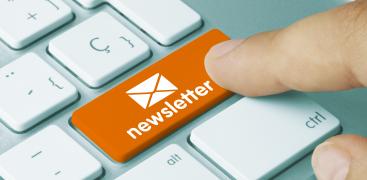 Would you like to receive hematology-related updates directly in your inbox? Click on the link below and let us know which specific messages you would like to read.
---
NEW! EHA Topics-in-Focus Research Grants 2020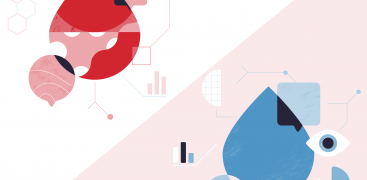 Are you a talented junior researcher doing fundamental research in hemoglobinopathies or immunotherapy? Apply for the recently launched Topics-in-Focus Research Grants before 17 December 2019!
EHA Issues Recommendations on Mild to Moderate Bleeding Disorders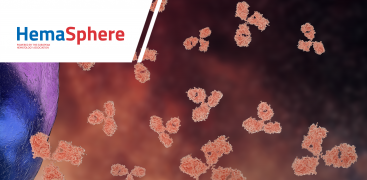 For hematologists, it can be challenging to make the correct diagnosis in patients with bleeding problems – or even to determine whether there is any bleeding disorder at all. A set of consensus recommendations on the initial diagnostic approach to mild-to-moderate inherited bleeding disorders from the European Hematology Association (EHA) was published in HemaSphere, the official journal of EHA.
It's here, the new EHA Campus!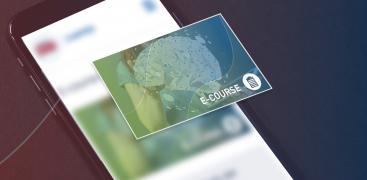 The EHA Campus is freely accessible for only one more month. Be among the first to try it and become part of the EHA Learning Community.
CAR T Cell Net and Sickle Cell Net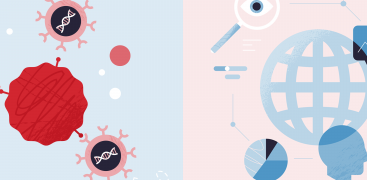 CAR T Cell Net and Sickle Cell Net: your online key to knowledge and updates on immunotherapy and hemoglobinopathies. In two comprehensive online community websites you will find all the information and latest updates in the field of CART Cell therapy and Sickle Cell Disease.
HemAffairs: EHA's policy and regulatory newsletter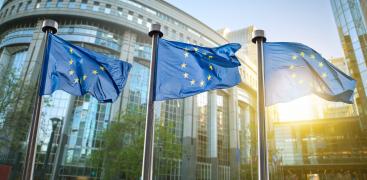 HemAffairs is your monthly dose of policy, regulatory and pharma news with impact on hematology in Europe. Subscribe to our newsletter by filling in your details and selecting "Research" in the EHA mailing preferences in the link below.
Thank you for joining EHA24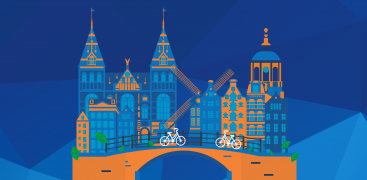 The 24th EHA Congress in Amsterdam took place from June 13-16, 2019. Would you like to see what happened?
---
EHA-AHA Hematology Tutorial on Lymphoid Malignancies
The 5th International Congress on Controversies in Stem Cell Transplantation and Cellular Therapies
ESH 5th International Conference on Acute Myeloid Leukemia" Molecular and Translational": Advances in Biology and Treatment
Meet Stefan Fröhling, our October volunteer of the month
EHA returns to Cairo with the Highlights of the 24th EHA Congress
EHA's Prof Jäger elected HCPWP co-chair