The European Hematology Association promotes excellence in patient care, research, and education in hematology.
We serve medical professionals, researchers, and scientists with an active interest in hematology. We are proud to be the largest European-based organization connecting hematologists worldwide to support career development and research, harmonize hematology education, and advocate for hematologists and hematology. Read more about us and find out how you can benefit.
Stay updated with EHA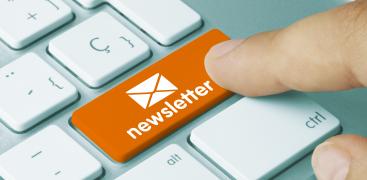 Would you like to receive hematology-related updates directly in your inbox? Click on the link below and let us know which specific messages you would like to read.
---
Thank you for joining EHA24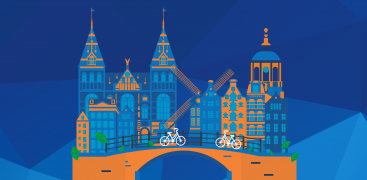 The 24th EHA Congress in Amsterdam took place from June 13-16, 2019. Would you like to see what happened?
1st European CAR T Cell Meeting Report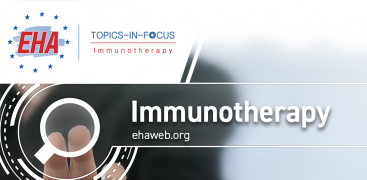 The 1st CAR T Cell Meeting in Europe, was the premier meeting under Topics-in-Focus immunotherapy. Held in Paris, it was attended by more than 650 participants live and 200 online.
The TRTH call for applications is now open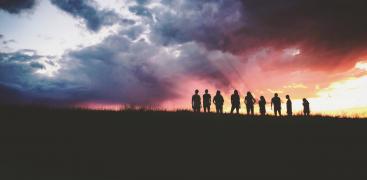 Are you a postdoc aspiring to have your own lab? Learn how to deal with all aspects of translational research, from study design to managing a lab. Apply for TRTH before June 25, 2019 (15:00 CET).
HemaSphere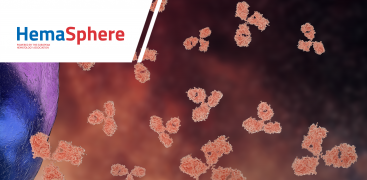 Discover our collection of open access review and guideline articles published in HemaSphere
It's here, the brand new EHA Campus!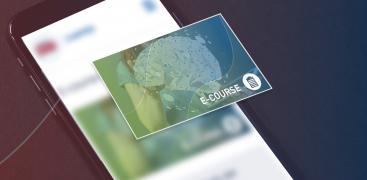 Be among the first to try it and become part of the EHA Learning Community.
HemAffairs: EHA's policy and regulatory newsletter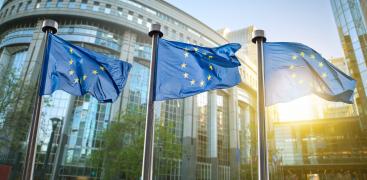 HemAffairs is your monthly dose of policy, regulatory and pharma news with impact on hematology in Europe. Subscribe to our newsletter by filling in your details and selecting "Research" in the EHA mailing preferences in the link below.
---
Nurses Haemato-Oncolunches
29th Regional Congress of the ISBT
48th ISEH Annual Scientific Meeting
EHA24, another successful congress
Meet Ton Hagenbeek, our May volunteer of the month
Rolling out CAR T across Europe