The European Hematology Association promotes excellence in patient care, research, and education in hematology.
We serve medical professionals, researchers, and scientists with an active interest in hematology. We are proud to be the largest European-based organization connecting hematologists worldwide to support career development and research, harmonize hematology education, and advocate for hematologists and hematology. Read more about us and find out how you can benefit.
Stay updated with EHA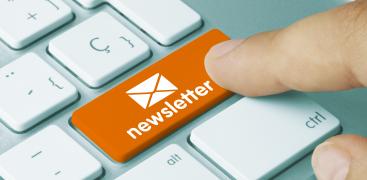 Would you like to receive hematology-related updates directly in your inbox? Click on the link below and let us know which specific messages you would like to read.
---
TRTH Winners 2020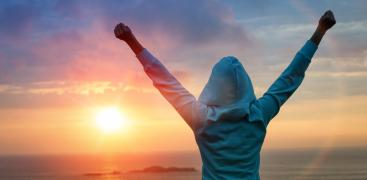 EHA would like to congratulate the TRTH winners of 2020. Would you like to know who these notable people are? Click here.
EHA25 Registration is now open!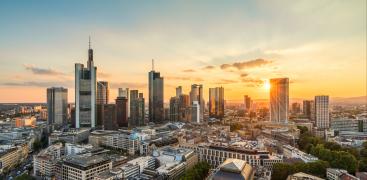 Get ready to celebrate EHA25 from June 11-14, 2020! Register in time in order to benefit from the early registration fee. Special discounts are available for EHA members and young hematologists.
HemaSphere reaches new milestone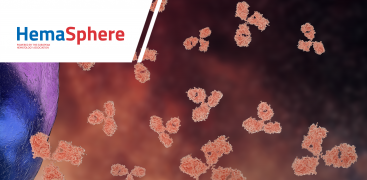 We are thrilled to announce that HemaSphere, the official open access journal of EHA, is now indexed and available on PubMed Central (PMC). This important enhancement further enhances the accessibility of the fully open access, valuable, and cutting-edge hematology content that HemaSphere provides.

EHA Campus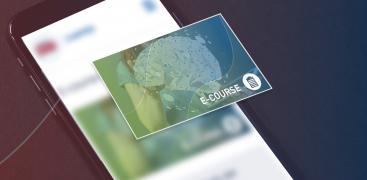 This unique platform is only available for EHA members and will be continuously updated with new learning materials. Become a member and join the EHA Learning Community.
CAR T Cell Net and Sickle Cell Net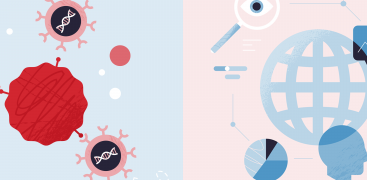 CAR T Cell Net and Sickle Cell Net: your online key to knowledge and updates on immunotherapy and hemoglobinopathies. In two comprehensive online community websites you will find all the information and latest updates in the field of CART Cell therapy and Sickle Cell Disease.
HemAffairs: EHA's policy and regulatory newsletter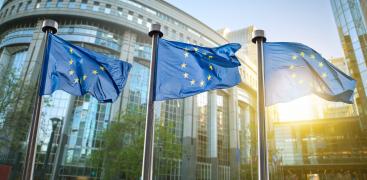 HemAffairs is your monthly dose of policy, regulatory and pharma news with impact on hematology in Europe. Subscribe to our newsletter by filling in your details and selecting "Research" in the EHA mailing preferences in the link below.
---
3rd CMWP Educational Meeting
2nd European CAR T Cell Meeting
The 13th Annual Congress of the European Association for Haemophilia and Allied Disorders 2020
EHA-SWG Scientific Meeting on Systemic Risk of Thrombosis or Bleeding
A well-attended second meeting from the European Hematology Association (EHA) and the EHA Scientific Working on Red Cell and Iron
Meet Michaela Gruber, our December volunteer of the month