The European Hematology Association promotes excellence in patient care, research, and education in hematology.
We serve medical professionals, researchers, and scientists with an active interest in hematology. We are proud to be the largest European-based organization connecting hematologists worldwide to support career development and research, harmonize hematology education, and advocate for hematologists and hematology. Read more about us and find out how you can benefit.
EHA Statement on COVID-19 Vaccines
Read the recommendation for COVID-19 vaccination in patients with hematological cancer.

---
Visit the EHA Campus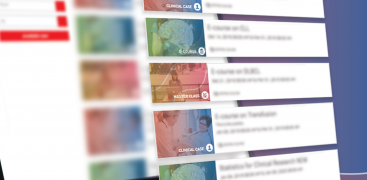 The EHA Campus is the place to be for online hematology education. This user-friendly platform contains an ever expanding list of peer-reviewed courses, including interactive activities, videos of landmark talks and clinical cases that can be accessed online from any device.
HemaSphere's January issue now available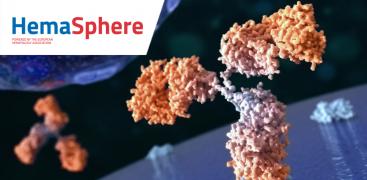 HemaSphere, the open-access journal of the EHA, publishes results of highly relevant basic, translational, and clinical research in hematology. Enjoy browsing the latest issue!
Topics-in-Focus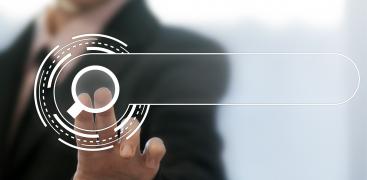 The EHA Topics-in-Focus program was launched to support hematologists in the current rapidly developing scenario, aiming to raise awareness, provide education, further research, and build a network of experts in specific fast-growing areas such as Immunotherapy and Hemoglobinopathies
Clinical Practice Guidelines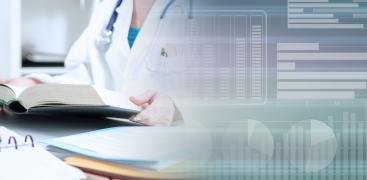 We are pleased to announce that the new call for proposals to develop EHA Guidelines is now open. We invite research networks and scientific working groups to apply by filling in the form that you can download through the link below and sending it to guidelines@ehaweb.org.
Guidelines Workshops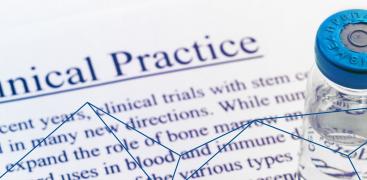 EHA has initiated a series of online workshops dedicated to guidelines (produced or endorsed by EHA) for diagnosis and treatment of hematologic diseases. These workshops are aimed at disseminating good practices and knowledge with the help of patient cases, presentations and discussions with the guidelines' authors and EHA experts
Renew Your EHA Membership for 2021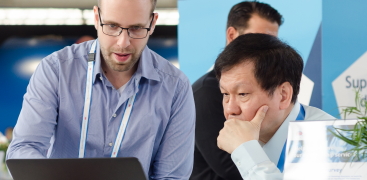 Continue to be part of the biggest community of hematologists in Europe. Thanks to all our dedicated members we can continue our work to promote excellence in patient care, research, and education in hematology. Renew your EHA membership and stay up-to-date on the latest developments in hematology in 2021.
---
Report VIRTUAL EHA-SWG Scientific Meeting on Immunotherapy
3rd Highlights of Past EHA (HOPE) in 2020 focused on Latin America a success!
EHA has joined the European Cancer Organisation - a perfect match on objectives and prioritization