The European Hematology Association promotes excellence in patient care, research, and education in hematology.
We serve medical professionals, researchers, and scientists with an active interest in hematology. We are proud to be the largest European-based organization connecting hematologists worldwide to support career development and research, harmonize hematology education, and advocate for hematologists and hematology. Read more about us and find out how you can benefit.
Stay updated with EHA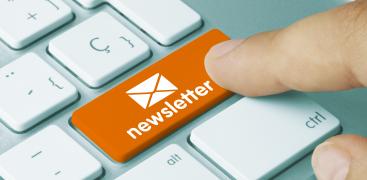 Would you like to receive hematology-related updates directly in your inbox? Click on the link below and let us know which specific messages you would like to read.
---
Be part of the 24th EHA Congress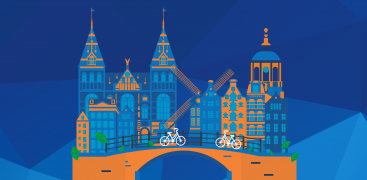 Attend the biggest hematology congress in Europe from June 13-16, 2019 in Amsterdam. Register before May 10, 2019 (23:59) and benefit from the early registration fee.
The TRTH call for applications is now open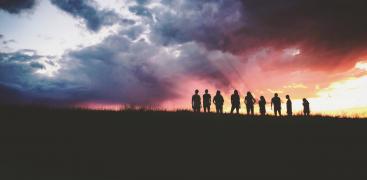 Are you a postdoc aspiring to have your own lab? Learn how to deal with all aspects of translational research, from study design to managing a lab. Apply for TRTH before June 25, 2019 (15:00 CET).
YoungEHA Research Meeting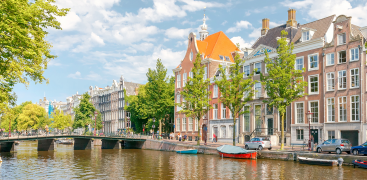 Participate in the 3rd YoungEHA Research Meeting on Thursday, June 13, 2019 and EHA Congress by registering as a Junior EHA Member for only €125.
It's here, the brand new EHA Campus!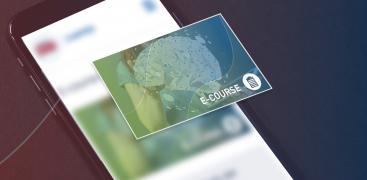 Be among the first to try it and become part of the EHA Learning Community.
European Hematology Exam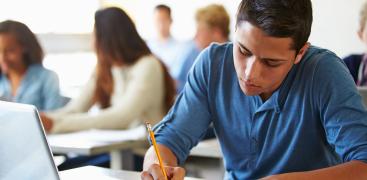 The European Hematology Exam aims to certify excellent knowledge according to the criteria and topics of the European Hematology Curriculum.
HemAffairs: EHA's policy and regulatory newsletter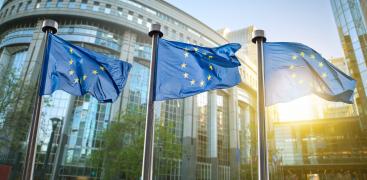 HemAffairs is your monthly dose of policy, regulatory and pharma news with impact on hematology in Europe. Subscribe to our newsletter by filling in your details and selecting "Research" in the EHA mailing preferences in the link below.
---
Nurses Haemato-Oncolunches
15th International Symposium on Myelodysplasic Syndromes
Childhood Leukemia Early Adverse Reactions (CLEAR) conference 2019
EHA joins ESMO in calling for EU action on shortages of essential medicines
Hematology in the spotlight at EAPM Presidency Conference
HARMONY: Big data for better and faster treatment