The European Hematology Association promotes excellence in patient care, research, and education in hematology.
We serve medical professionals, researchers, and scientists with an active interest in hematology. We are proud to be the largest European-based organization connecting hematologists worldwide to support career development and research, harmonize hematology education, and advocate for hematologists and hematology. Read more about us and find out how you can benefit.
Stay updated with EHA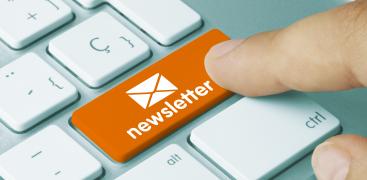 Would you like to receive hematology-related updates directly in your inbox? Click on the link below and let us know which specific messages you would like to read.
---
We are hiring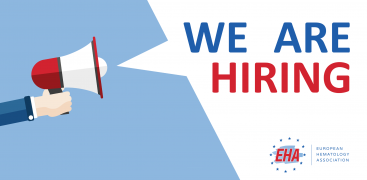 Do you have managerial experience in Communication and Media and want to join our team? Take a look at our new job vacancy and apply now!
The August issue of HemaSphere is now available!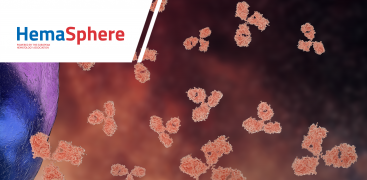 Discover our collection of open access review and guideline articles published in the August issue of HemaSphere. This special edition will focus on, among other things, various aspects of gene therapy in hematology and the process of CAR-T therapy in Europe.

Enjoy the read!
CAR T Cell Net and Sickle Cell Net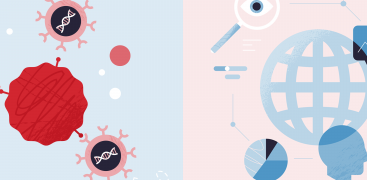 CAR T Cell Net and Sickle Cell Net: your online key to knowledge and updates on immunotherapy and hemoglobinopathies. In two comprehensive online community websites you will find all the information and latest updates in the field of CART Cell therapy and Sickle Cell Disease.
It's here, the new EHA Campus!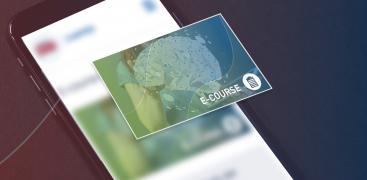 The EHA Campus is freely accessible for only one more month. Be among the first to try it and become part of the EHA Learning Community.
HemAffairs: EHA's policy and regulatory newsletter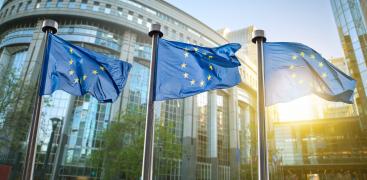 HemAffairs is your monthly dose of policy, regulatory and pharma news with impact on hematology in Europe. Subscribe to our newsletter by filling in your details and selecting "Research" in the EHA mailing preferences in the link below.
Thank you for joining EHA24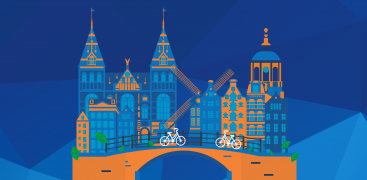 The 24th EHA Congress in Amsterdam took place from June 13-16, 2019. Would you like to see what happened?
---
Nurses Haemato-Oncolunches
48th ISEH Annual Scientific Meeting
Highlights of Past EHA (HOPE) Asia 2019
Meet Robert Hills, our August volunteer of the month
Anna Vardi Physician Scientist Research Grant winner 2018
Meet our first Physician Scientist Research Grant winner