The European Hematology Association promotes excellence in patient care, research, and education in hematology.
We serve medical professionals, researchers, and scientists with an active interest in hematology. We are proud to be the largest European-based organization connecting hematologists worldwide to support career development and research, harmonize hematology education, and advocate for hematologists and hematology. Read more about us and find out how you can benefit.
COVID-19 Hematology Hub, powered by EHA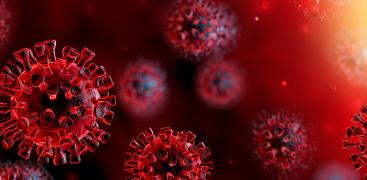 ---
EHA25 Virtual Congress, June 11-14, 2020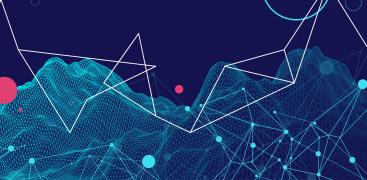 The 25th Annual Congress is transferred into a full virtual edition. More than ever, EHA is fully committed to delivering education and the latest scientific updates to the hematology community.
Webinar series: COVID-19 and Hematology Patient Care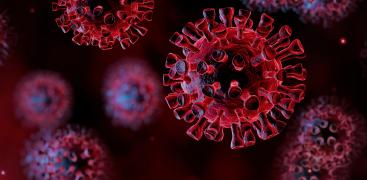 EHA is hosting a series of webinars focused on the care of hematology patients, during the COVID-19 crisis. Check out the first webinar, and watch this space for updates on our upcoming sessions, coming soon!
EHA statement on Coronavirus (COVID-19)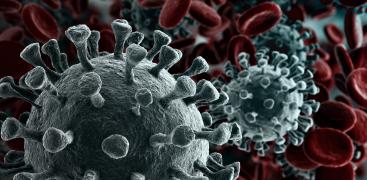 The European Hematology Association (EHA) closely monitors the latest developments on the spreading of the Coronavirus (COVID-19).
Recommendations for hematologists in COVID-19 crisis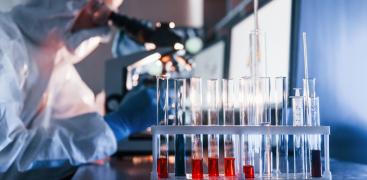 As COVID19 progresses, limited information is available in hematology to manage patient care during the pandemic. The EHA Scientific Working Group Infections in Hematology has developed key questions and answers to stand by hematology professionals in the COVID19 crisis.
Guidelines for hematologists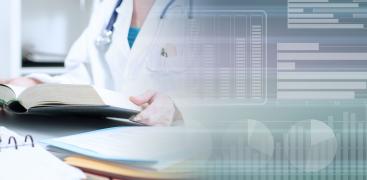 EHA creates clinical practice guidelines for diagnosis and treatment of hematologic diseases. View the EHA methodology for guidelines, EHA Guidelines by topic and Guidelines produced by other societies and endorsed by EHA
EHA's Open Access Journal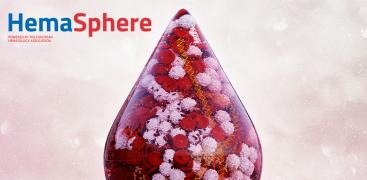 HemaSphere, the open-access journal of the EHA publishes results of highly relevant basic, translational, and clinical research in hematology. Enjoy browsing the latest issue!
---
EHA-ISHBT Hematology Tutorial 2020
Guidelines for hematologists
Recommendation for hematologists in COVID-19 crisis