The European Hematology Association promotes excellence in patient care, research, and education in hematology.
We serve medical professionals, researchers, and scientists with an active interest in hematology. We are proud to be the largest European-based organization connecting hematologists worldwide to support career development and research, harmonize hematology education, and advocate for hematologists and hematology. Read more about us and find out how you can benefit.
EHA Hub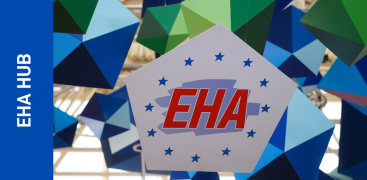 ---
Participate in the European Hematology Progress Test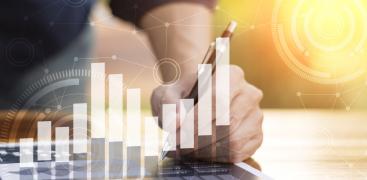 The European Hematology Progress Test is a formative online learning tool designed to support trainees and early-career hematologists in expanding their knowledge in core hematology subjects. Did you miss out on this year's European Hematology Exam? Participate in the test now to uncover your knowledge gaps in hematology.
The call for EHA Research Grants has opened!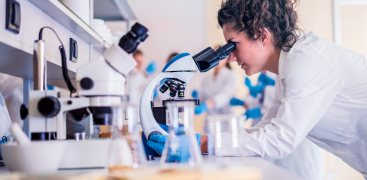 EHA strives to accelerate the careers of promising researchers in hematology through Research Grants. Do you have a great research idea, plan and budget? Is your research lab-based: basic or translational research?
Enroll in the newly launched Processes in CAR-T course on the EHA Campus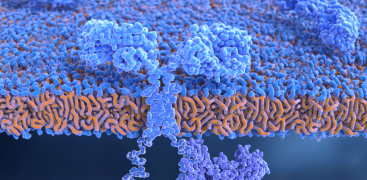 This course addresses processes involved in the manufacture of CAR T-cells from apheresis to treatment, and discusses the role of different team members including pharmacists and nurses. It also includes considerations specific to pediatric patients. This module is freely accessible and part of an eight-course program covering all aspects of CAR-T.
New European Immunotherapy Website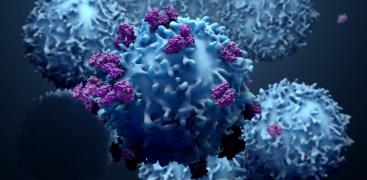 Powered by EHA as part of its highly specialized 'Topics-in-Focus' program, the European Immunotherapy Net website offers access to the best in news, scientific publications, continuing medical education, and research for health care professionals, patients and anyone with an interest.
Visit the EHA Campus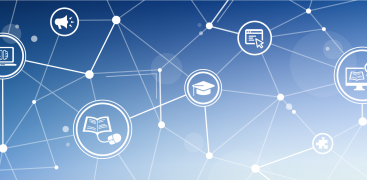 The EHA Campus is the place to be for online hematology education. This user-friendly platform contains an ever expanding list of peer-reviewed courses, including interactive activities, videos of landmark talks and clinical cases that can be accessed online from any device.
HemaSphere's October issue now available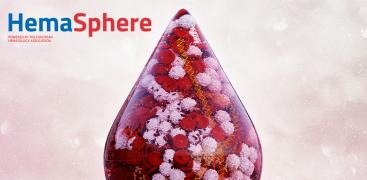 HemaSphere, the open-access journal of the EHA, publishes results of highly relevant basic, translational, and clinical research in hematology. Enjoy browsing the latest issue!
---
Report VIRTUAL EHA-SWG Scientific Meeting on Immunotherapy
3rd Highlights of Past EHA (HOPE) in 2020 focused on Latin America a success!
EHA has joined the European Cancer Organisation - a perfect match on objectives and prioritization