The European Hematology Association promotes excellence in patient care, research, and education in hematology.
We serve medical professionals, researchers, and scientists with an active interest in hematology. We are proud to be the largest European-based organization connecting hematologists worldwide to support career development and research, harmonize hematology education, and advocate for hematologists and hematology. Read more about us and find out how you can benefit.
EHA23 report is out!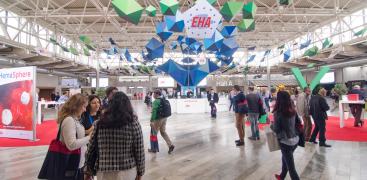 Re-visit the 23rd EHA Congress in Stockholm through our digital congress report. New topics are added regularly.
---
Physician Scientist Research Grant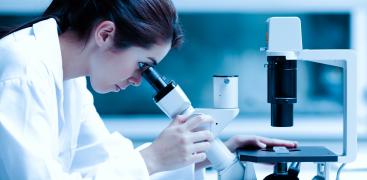 EHA is offering an additional round of research funding! The grants are for a 2-year period, €80,000/year (€160,000 total). If you are a physician scientist with protected time for your lab research, we encourage you to apply.

HOPE returns to Cairo in September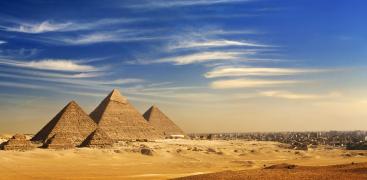 The 3rd edition of the Highlights of Past EHA (HOPE) will be held in Cairo on September 27-29. This meeting is organized in partnership with regional and national societies in the Middle East and North Africa. Special fees are available for juniors and regional attendees.
On HemaSphere: Anemia in the Elderly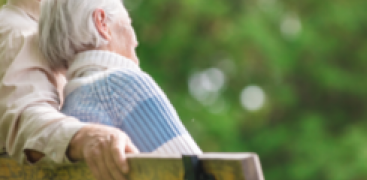 Anemia in the elderly (AE) is independently associated with disability and other major negative outcomes, including mortality. AE is generally multifactorial, but initial studies suggested that etiology remains unexplained in near one-third of cases.
In the news: Scientists propose algorithm to keep drugs affordable and accessible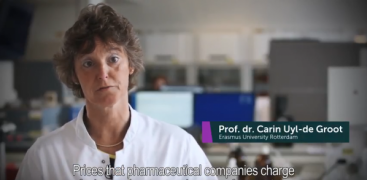 The debate on the affordability and accessibility of innovative medicines continue and two Dutch scientists may have found the solution.
Become an EHA member (50% discount)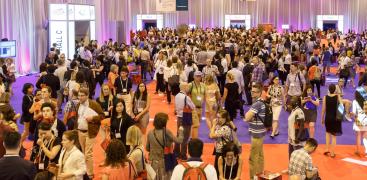 With more than 4,500 members from 100 countries worldwide, EHA is the biggest Europe-based organization of hematologists. Would you like to be part of the EHA community?
Stay updated with EHA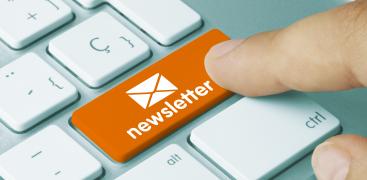 Would you like to receive hematology-related updates directly in your inbox? Click on the link below and let us know which specific messages you would like to read.
---
Nurses Haemato-Oncolunches
EHA-SAH Hematology Tutorial
Tutorial on thalassemia focused on best treatment
Tutorial on acute leukemia held in Istanbul
Hans Erik Johnsen 1948-2018