Archive: 3 17 2020
Investing your free time in the interest of the hematology community and for patients can be a rewarding experience. Get to know some of the people that have actively contributed to EHA in the past few years and discover the impact of their contributions.
Meet Eva Hellström-Lindberg, our Volunteer of the Month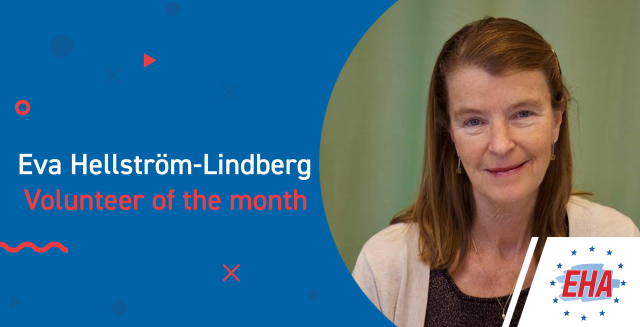 I was nominated to be on the EHA Ballot in 2000 and to my surprise and happiness, I was elected as Councilor. I became President-elect in 2003 and was the EHA President 2005-2007.
Read more