Archive: 2 13 2020
Investing your free time in the interest of the hematology community and for patients can be a rewarding experience. Get to know some of the people that have actively contributed to EHA in the past few years and discover the impact of their contributions.
Meet Gert Ossenkoppele, our Volunteer of the Month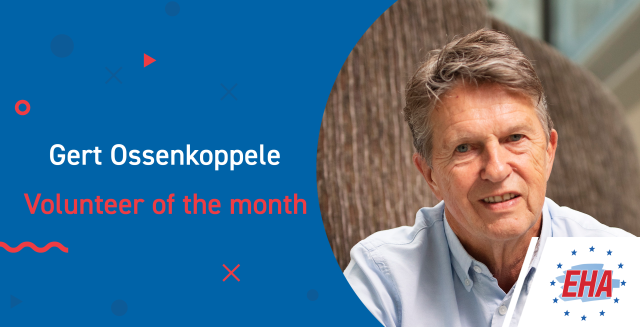 I am lucky to be one of the first members of the EHA (member number 34). I am involved as volunteer since 2009...
Read more