European Hematology Association tentatively responds to the European Commission'…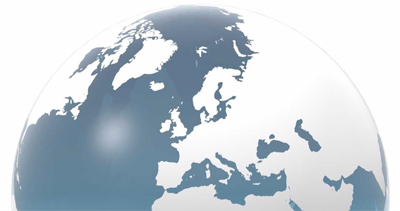 THE HAGUE – July 18, 2012 – Replacing the current Clinical Trials Directive, the European Commission (EC) adopted a proposal yesterday to regulate medical research in Europe.
It appears that the Commission has taken to heart many of the criticisms voiced by EHA and other stakeholders and is now proposing to reduce red tape through the introduction of a regulation, rather than a directive. This should simplify the application for market authorization of medicines and ensure procedural coherence of the assessment.
Read more