The International Society on Thrombosis and Haemostasis (ISTH) Hosts its Second …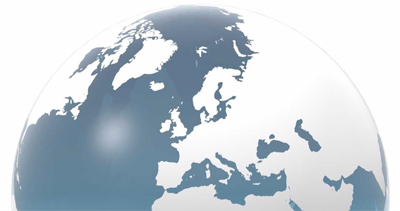 CASCAIS, PORTUGAL: The ISTH is hosting its Second Annual Advanced Training Course on Thrombosis and Haemostasis on March 13-16, 2014, at the Hotel Quinta da Marinha in Cascais, Portugal. As part of the Society's mission, the course will provide the latest training in the treatment of thrombosis and bleeding disorder management to meet the needs of hematologists and related specialists around the world. Space is limited to only 200 participants; early registration is recommended to ensure availability.
The meeting will provide three full days of intense examination on the subjects of blood coagulation and bleeding disorders, platelets and venous thrombosis. Leading scientists with vast experience in education will deliver focused lectures followed by ample time for discussion and close interaction with the participants. Meet the Expert sessions will be devoted to discussion groups with the day's speakers. There will also be interactive sessions in the evening with exercises relating to the analysis of the topics discussed during the day or on clinical case studies. A formal program is available here.
Read more