Press release: Theme of the Year and Patient Advocacy - 18th Congress of EHA - E…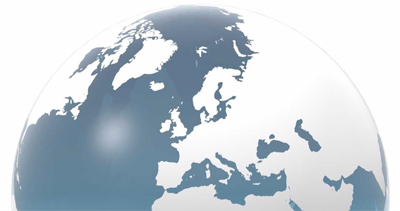 The introduction of a European Hematology Association-Theme of the Year in June 2012, focusing on Quality of Life (QoL) in Hematology, was successful in stimulating awareness, conference sessions, publications, and reports.
The conclusion, in June 2013, of this year's theme includes two editorials in Haematologica entitled "Patients' needs in hematology: whose perspectives?" and "Age and Aging in blood disorders: EHA Theme of the Year 2013-2014''. The Scientific Working Group Quality of Life and Symptoms will organize a SWG Session "Implementation of treatment related patient-reported outcomes in routine clinical practice in hematological malignancies". Although each theme of the year is introduced to highlight a certain topic in hematology, the themes will remain active. Therefore, Quality of Life will stay on the agenda.
Read more