Meeting Report: European School of Haematology International Conference of Haema…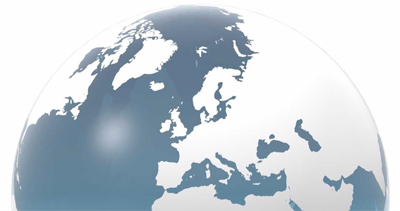 The European School of Haematology (ESH) hosted an international meeting on haematological disorders in the elderly in Barcelona from November 6 to 7, 2013.
Chairs of the meeting were L. Balducci, M. Björkholm, and P. Fenaux. The local organizer: E. Montserrat. The meeting was organized to provide a comprehensive review of the aspects to be considered when managing elderly patients with a variety of hematological disturbances.
Read more