Jesus San Miguel presents the Ham-Wasserman Lecture at the 2014 ASH Annual Meeti…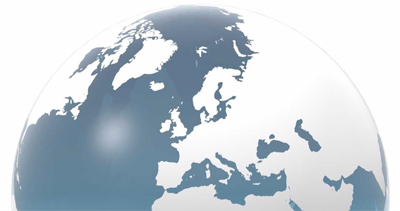 Every year, during the Annual Meeting of the American Society of Hematology, the Ham-Wasserman Lecture is presented. This lectureship was named in honor of two past ASH presidents, the late Dr Thomas Hale Ham and the late Dr Louis R Wasserman. The Ham-Wasserman lecture is traditionally given by an individual from outside the United States who has made a major contribution to our understanding of an area that relates to hematology.
This year Dr Jesus San Miguel was selected for his major contribution in the field of Multiple Myeloma. He will present the Ham-Wasserman Lecture entitled "Multiple Myeloma: A Modern Model for Scientific and Clinical Progress".
Read more