Current status of the Clinical Trials Regulation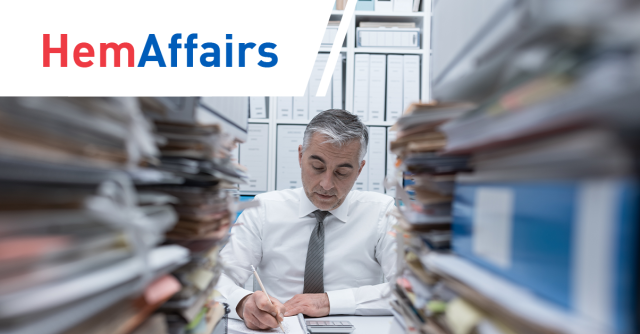 In 2014 the European Parliament approved the Clinical Trials Regulation (CTR) that is supposed to replace the Clinical Trials Directive (CTD) from 2001. Five years later, the regulation has not yet become applicable. What is the aim of the 'new' regulation, what issues does it address, and why was its application delayed?
Read more
EU Elections and Health Policy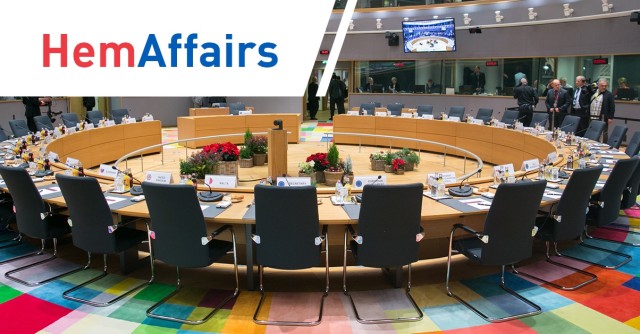 2019 will see significant changes within the European institutions. The first already took place in late May, as 50% of EU citizens – the highest turnout since 1994 – went to the ballot box to elect their Members of the European Parliament (MEPs). The result: Confirmation that nationalism and Euroscepticism are on the rise, and a set-back of center political parties.
Read more