Highlights of Past EHA (HOPE) Middle East and North Africa (MENA) 2021 - report
Highlights of Past EHA (HOPE) Middle East and North Africa (MENA) 2021 - report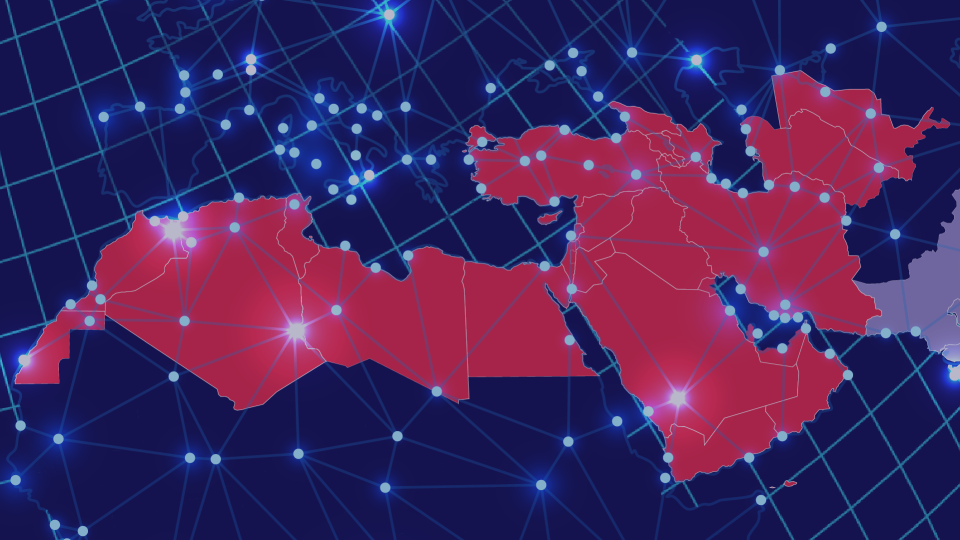 The sixth HOPE MENA, with highlights of the EHA Annual Congress, successfully concluded September 23-24. Fully virtual for the second year in a row, the program was compiled together with eight regional partner societies. The meeting was chaired by Professor Gianluca Gaidano from the European Hematology Association.
The meeting consisted of six scientific sessions, whereby the lectures were recorded for EHA2021 and made available on-demand for HOPE MENA 2021 attendees. During the live days, speakers were present to give a short summary of lecture, and answer questions from the audience during dedicated Q&A time and a panel discussion. These sessions were moderated by an international chair as well as a regional representative from our Partners.

The session topics were: 
Bleeding & platelet disorders,

Myeloid malignancies,

Lymphoid malignancies,

Red Cell Disorders & Hemoglobinopathies,

COVID-19,

Cell Therapy and Allogeneic Transplant.
The Partners also had the opportunity to suggest a speaker for the Regional Joint Symposium, which this year focused on Viruses and Lymphoma. Speakers in this session gave their presentations live and shared some of the challenges they possibly face in their country, creating a truly regional feel.
HOPE MENA 2021 counted over 185 registrations from Middle Eastern and North African countries. The registrations were on an individual basis and via the Partner societies.
The HOPE MENA 2021 Partners were: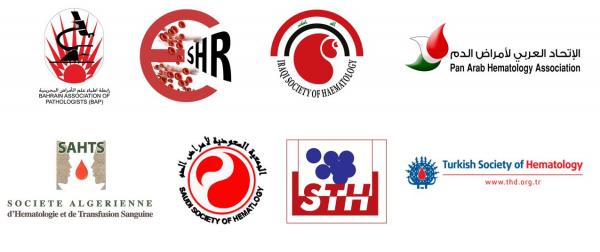 EHA would like to thank the sponsors, faculty, and attendees for their contribution in making HOPE MENA 2021 a great success.
Last Updated on Wednesday 06 October 2021.